The first ever serverless property portal
Really, no servers :)
OK this is for the geeks out there, but we've figured out a cool way of building and running a big property portal without servers on the cloud. There are lots of benefits including automatic scaling with load, easier maintenance, beter security and overall cost savings. The platform we've developed is called the
Flex Template Language platform
, and MyProperty shows just how creative you can get.
Powering real estate in South Africa and Namibia
Entegral, the company behind MyProperty, is powering thousands of estate agents across South Africa and Namibia. Here is an overview of our core products.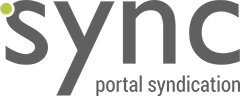 The industry's first stand alone listing syndication system
that can be integrated with any real estate management system. For estate agents, it acts like a switch to all property portals by allowing one input listing format that is distributed to a selection of property portals and own websites based on the estate agent's (and clients) choice. It greatly simplifies complexity of interfaces and reduces overall cost. Sync sends thousands of listings to all the top property portals in South Africa and Namibia on a daily basis.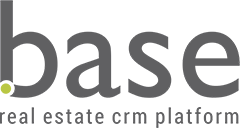 An online real estate CRM system for estate agents
that is responsive so works on any device. It has unique features such as unlimited photo and document uploads for agents, agent activity tracking, syndication to top portals (via Sync) and an intuitive client management interface.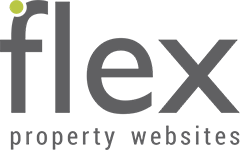 Our responsive template based real estate website platform
powers the website of hundreds of top agencies in South Africa and Namibia. Setup and customization is quick and it removes the risk and cost normally associated of setting up real estate websites.