The latest Africa Wealth Report for 2022 was recently published by New World Wealth and it reveals that much of the wealth still resides in the cities, particularly Johannesburg and Cape Town.
The five South African cities in the top 10 of Africa's most wealthy cities are Johannesburg, Cape Town, Durban, Umhlanga, and Pretoria.
New World Wealth in partnership with Henley & Partners reported that despite a tough decade to date, "South Africa is still home to more than twice as many millionaires as any other African country."
Furthermore, South Africa continues to attract high net worth individuals (HNWI) due to its weather, environment, and well-established residential areas such as Camps Bay. A large stock exchange, free media, and a well-developed banking system and wealth management sector further add to the appeal for investors.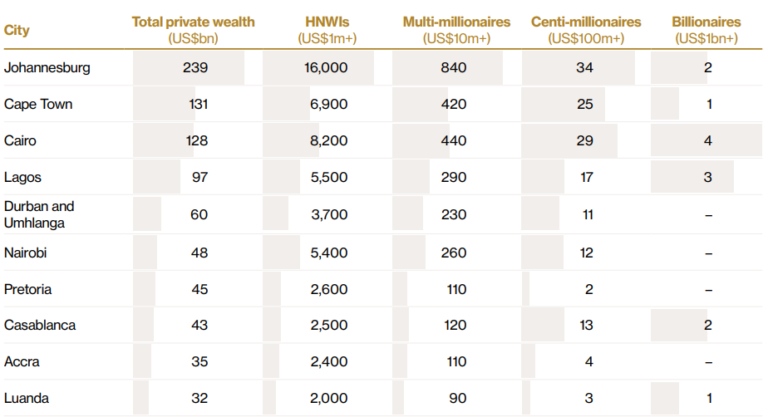 Rankings are determined by the total wealth held by all individuals living in each city and NHWI in terms of the report refers to dollar millionaires.
Johannesburg is South Africa richest city, with most of the wealth concentrated in the suburbs of Sandhurst, Hyde Park, and West Cliff. In Cape Town, Clifton, Bantry Bay, Fresnaye, and Camps Bay are the richest suburbs in the city.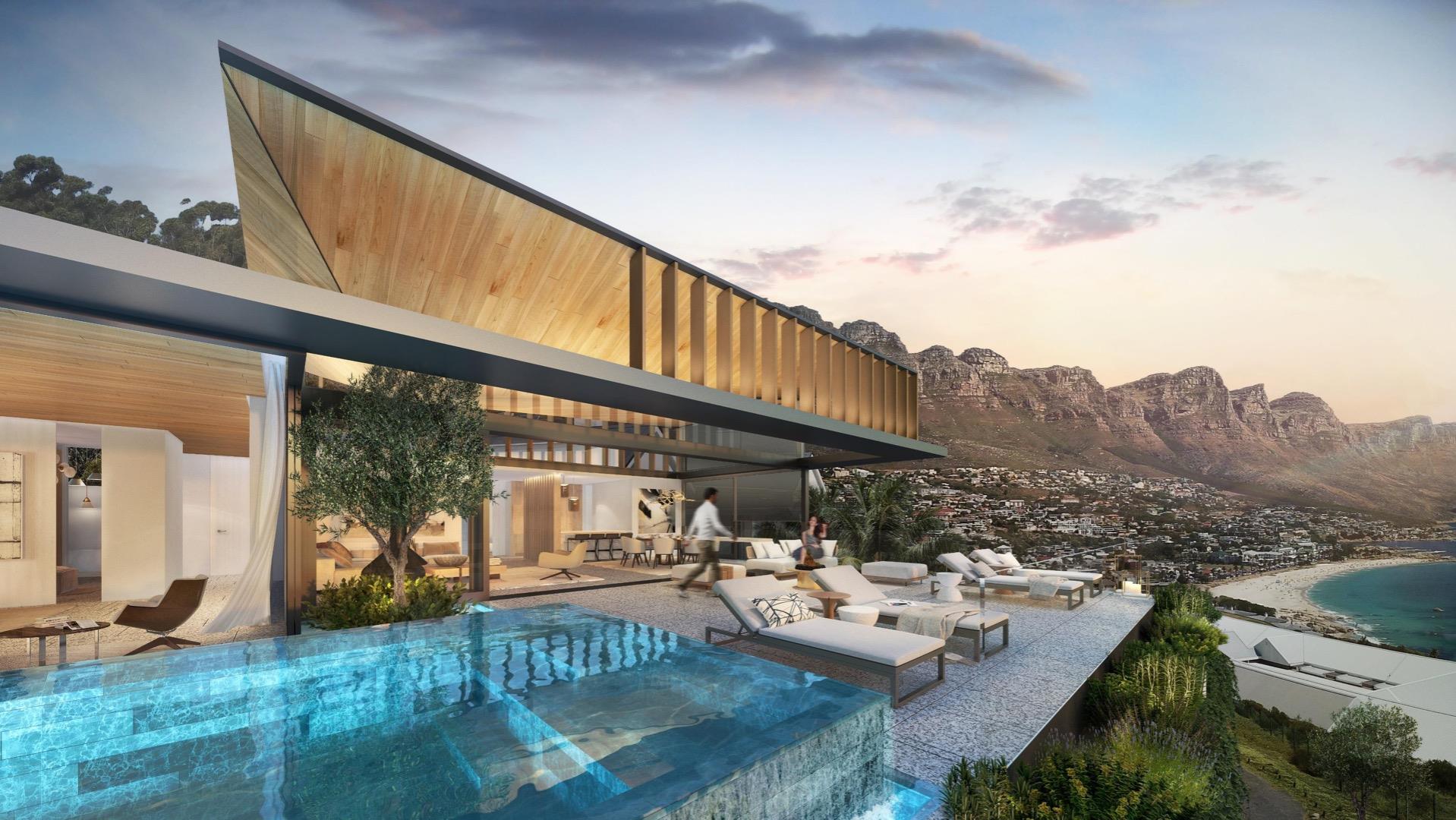 3 Bedroom Penthouse for sale in Clifton | R115,000,000 | Click here for the full listing details
The majority of KwaZulu-Natal HNWIs are concentrated in the beach city of Umhlanga, however, the residential towns of La Lucia, Ballito, and the city of Durban also contribute to the wealth of the province.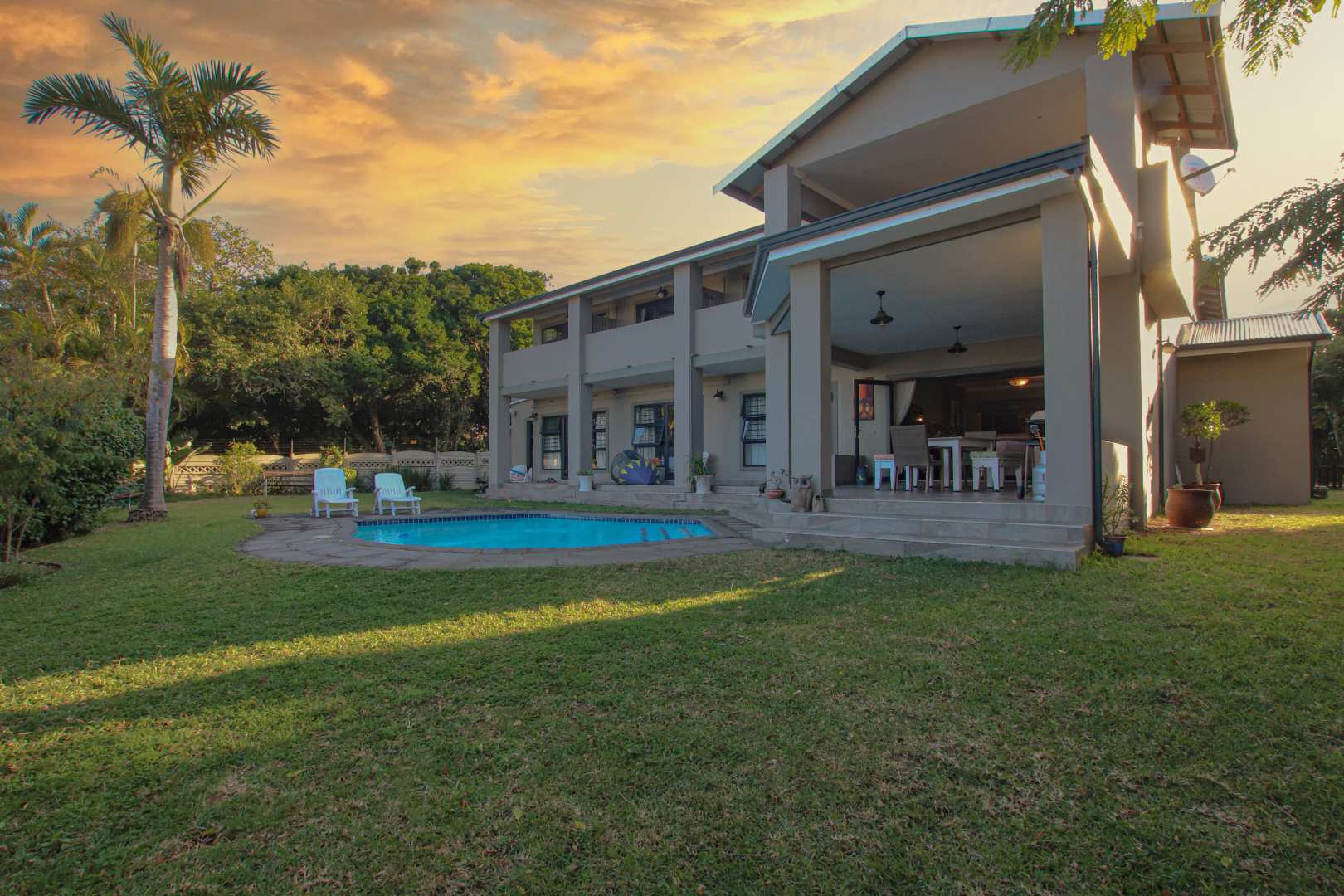 8 bedroom house for sale in Umhlanga Rocks | R12,500,000 | Click here for the full listing details
Most expensive streets or suburbs in South Africa
| Suburb | Rand per square meter |
| --- | --- |
| Clifton | R80 000 |
| Bantry Bay | R75 000 |
| Fresnaye | R58 000 |
| Camps Bay and Bakoven | R52 000 |
| Llandudno | R50 000 |

4 bedroom house for sale in Hyde Park | R30,000,000 | Click here for the full listing details
Most expensive streets or suburbs outside of Cape Town
| Suburb/Street | Rand per square meter |
| --- | --- |
| Lagoon Drive, Umhlanga | R36 000 |
| Eastcliff, Hermanus | R35 000 |
| Beachyhead Drive, Plettenberg Bay | R34 000 |
| Central Sandton | R32 000 |
| Marine Drive, Umhlanga | R30 000 |

6 bedroom house for sale in Mooikloof Equestrian Estate | R20,000,000 | Click here for the full listing details