Surrounded by the impressive beauty of the Helderberg region and offering an impressive mix of both rural and city homes, Somerset West is a true gem of the Western Cape property landscape.
Somerset West is not only encircled by striking mountains and hills covered in vineyards, but it also enjoys nearby sandy beaches and sparkling ocean landscapes.
The streets of Somerset West are dotted with unique buildings which remain reminiscent of its historic beginnings. These buildings are used as shops selling everything from wine, jewellery, books, and fabrics. Some of these historic buildings have been declared monuments, and the first church built in the town is still in use to this day.
Somerset West's climate is Mediterranean-like ensuring that residents here enjoy dry and hot summers (perfect for a day at the beach), while winters can often be rainy while still enjoying sunny days. The best time, according to residents, is in spring and autumn when days are mild and evenings warm.
Property in Somerset West
Commercial growth, which has included the opening of new shopping centres, medical facilities, and a Curro school, has contributed to the expansion of Somerset West's residential footprint.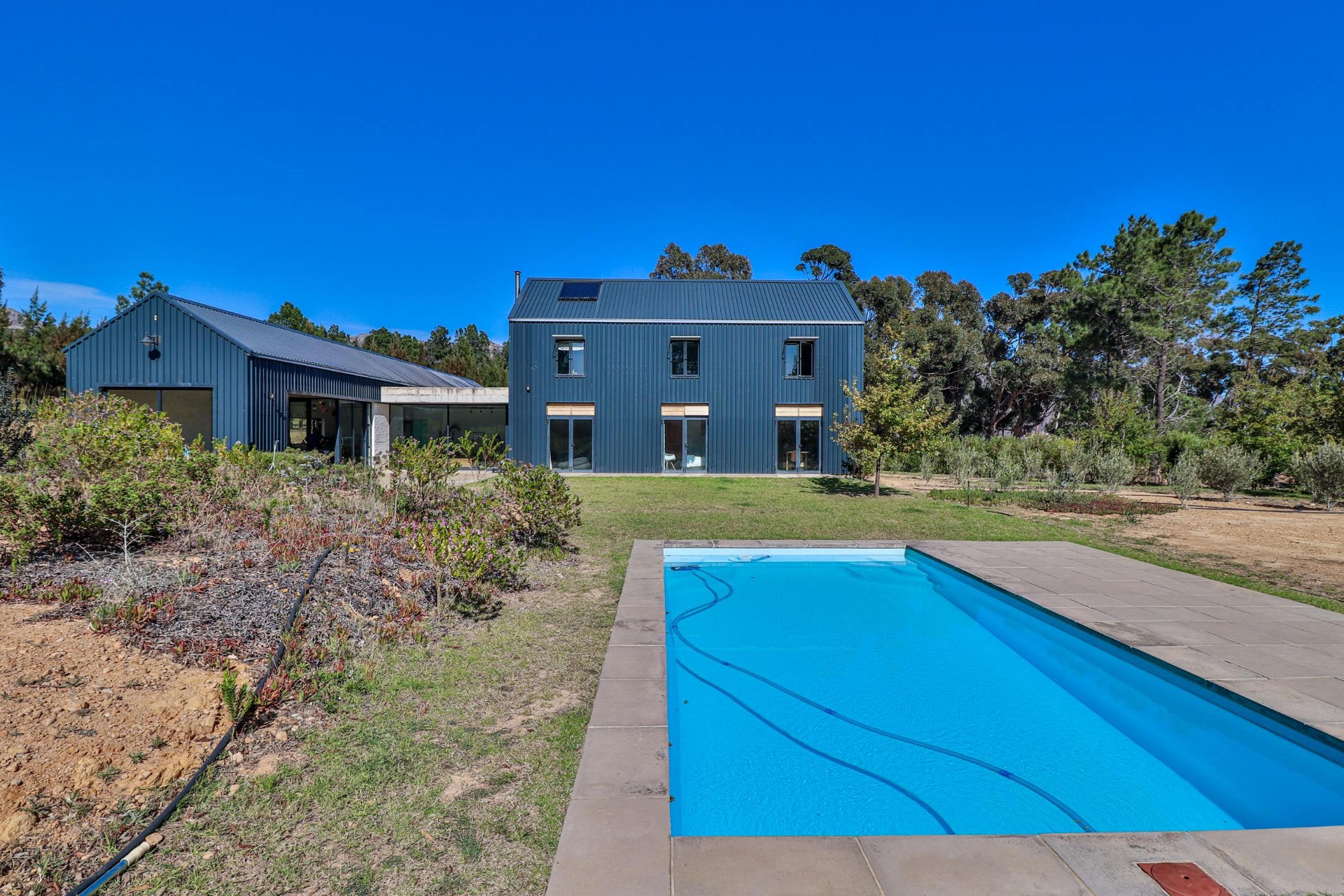 4 bedroom house for sale in High Riding Country Estate | R5,495,000 | Click here for the full listing details
The emergence of the pandemic caused the needs of property buyers to shift, and Somerset West saw an influx of buyers from Gauteng that sought out properties with more space and offered a more relaxed lifestyle. Estates in Somerset West close to schools and other amenities are very popular with these buyers.
Popular areas in Somerset West include De Velde, Fairhaven Country Estate, Paardevlei and High Riding Country Estate to name a few.
Somerset West has some of the most impressive luxury properties in the country but it hasn't stopped more affordable properties to come to the market, while sectional title properties have proven to be a top choice for buyers looking for the convenience on offer with these types of properties.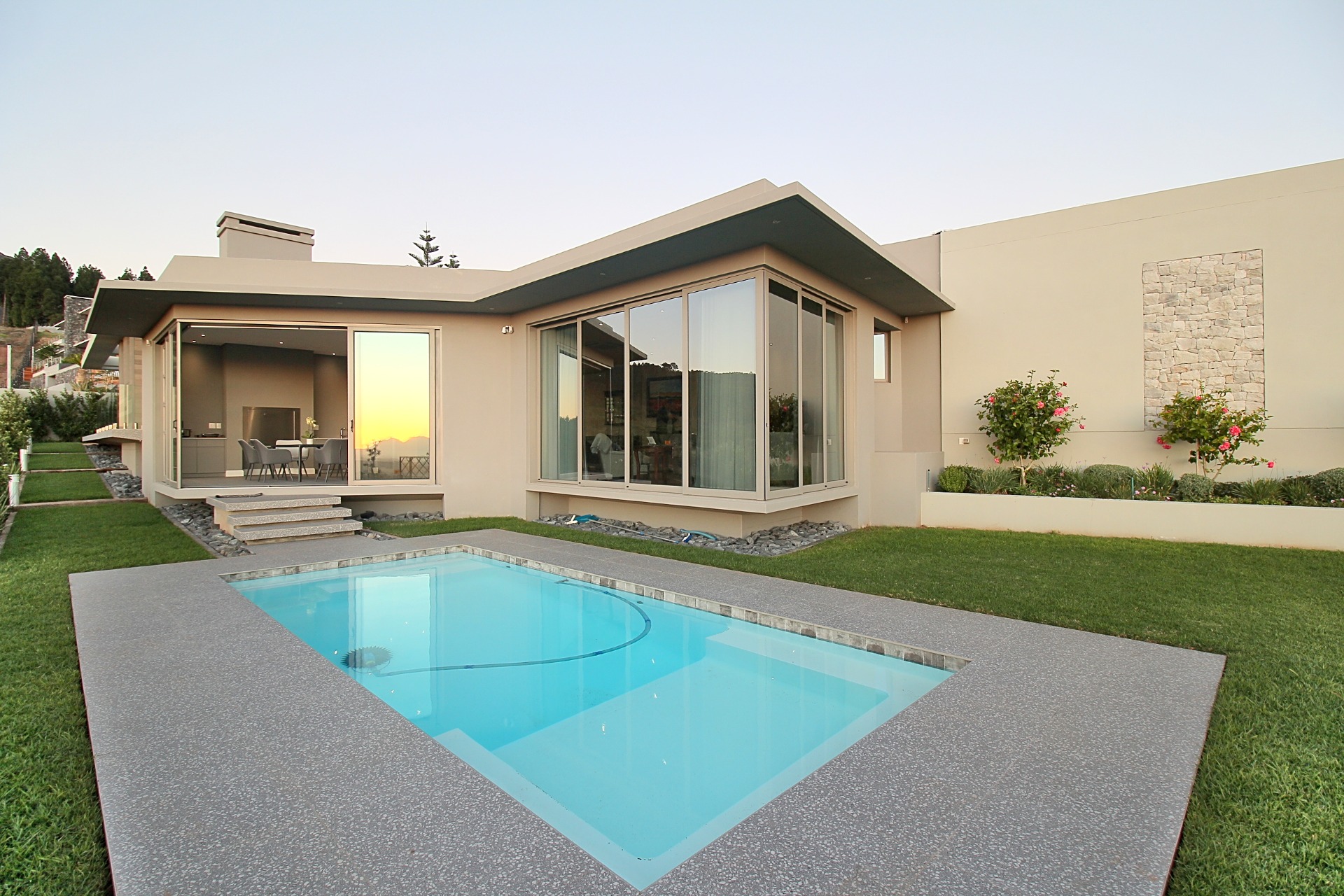 3 bedroom house for sale in Spanish Farm | R15,995,000 | Click here for the full listing details
Apart from the glorious beaches, wine estates, and mountain slopes studded with indigenous Cape fynbos, the Helderberg Region is within a stone's throw of a number of excellent golf courses.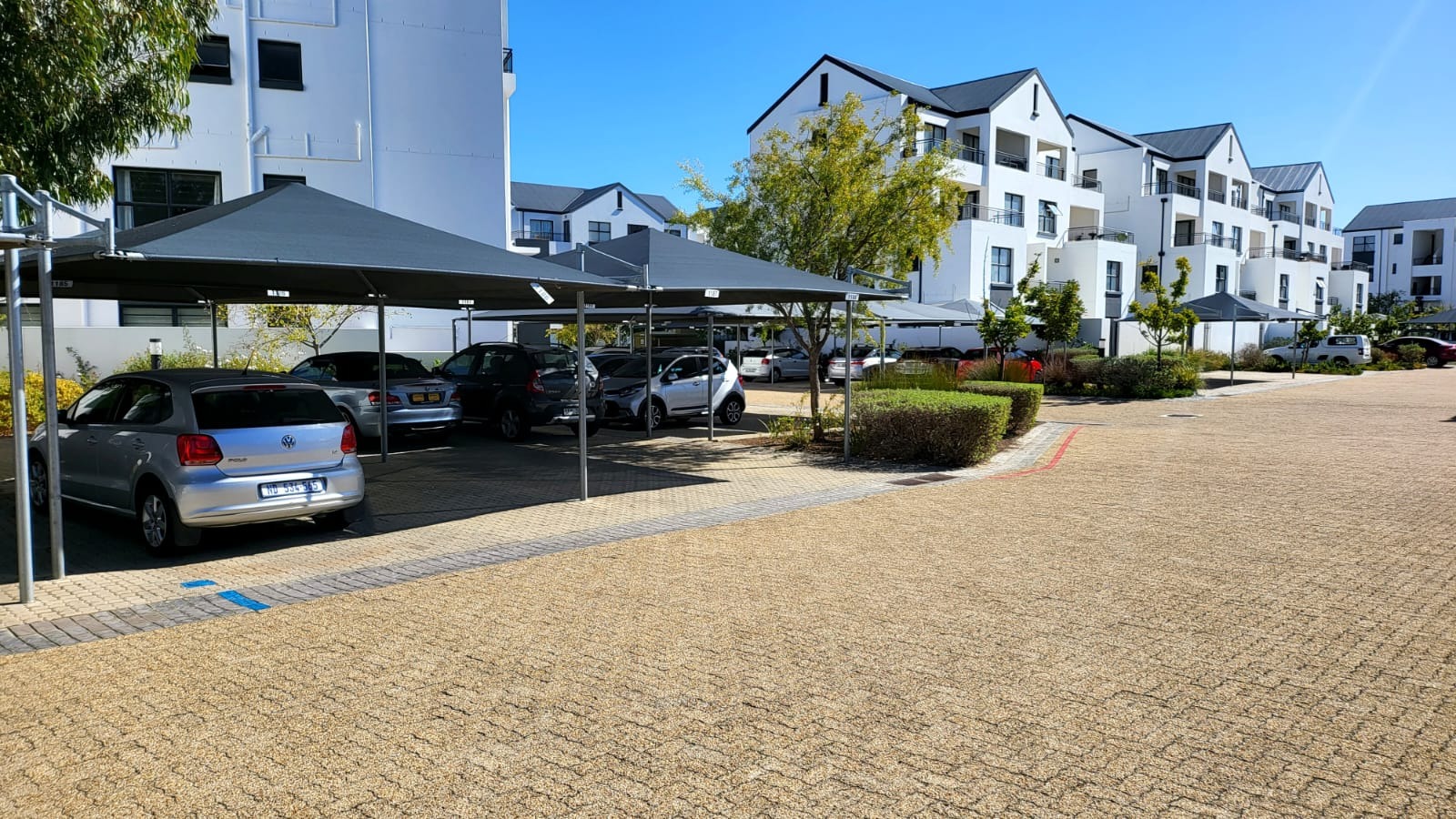 1 bedroom apartment for sale in De Velde | R950,000 | Click here for the full listing details
So if you are looking for a relaxed lifestyle centered around exceptional food and wine, then Somerset West is the town for you.
Schools in Somerset West
Newberry Montessori School
Somerset West Primary School (Summies)
Somerset House
Somerset College
Somerset West Private School (SWPS)
Helderberg Primary School
De Hoop Primary
Beaumont Primary
Danie Ackerman Primary School
Hottentots-Holland
Parel Vallei
Somerset College
Somerset West Private School
Helderberg High School
Helderberg International School
Gordon High School
Helderberg College
Mondeor Eco-School
Ready to buy property in Somerset West?
Find more properties for sale in Somerset West