The millennial market in South Africa is very active, with Lightstone data showing that between 30% and 42% of all property purchases are millennials - and they prefer buying in urban areas.
The millennial buyer's market is generally below R1.5 million, with most buyers under 35. Although affordability is important, graduates with professional jobs can spend up to R2.5 million, particularly married couples.
Gauteng is home to the largest segment of this market. We take a look at these hotspots for millennial buyers.
Randburg
Known for its convenient location, lively atmosphere, and wide range of amenities, Randburg is the ideal market for all kinds of buyers. Whether you are looking for a lock-up-and-go townhouse or you are a millennial looking at starting a family - there are many properties to choose from.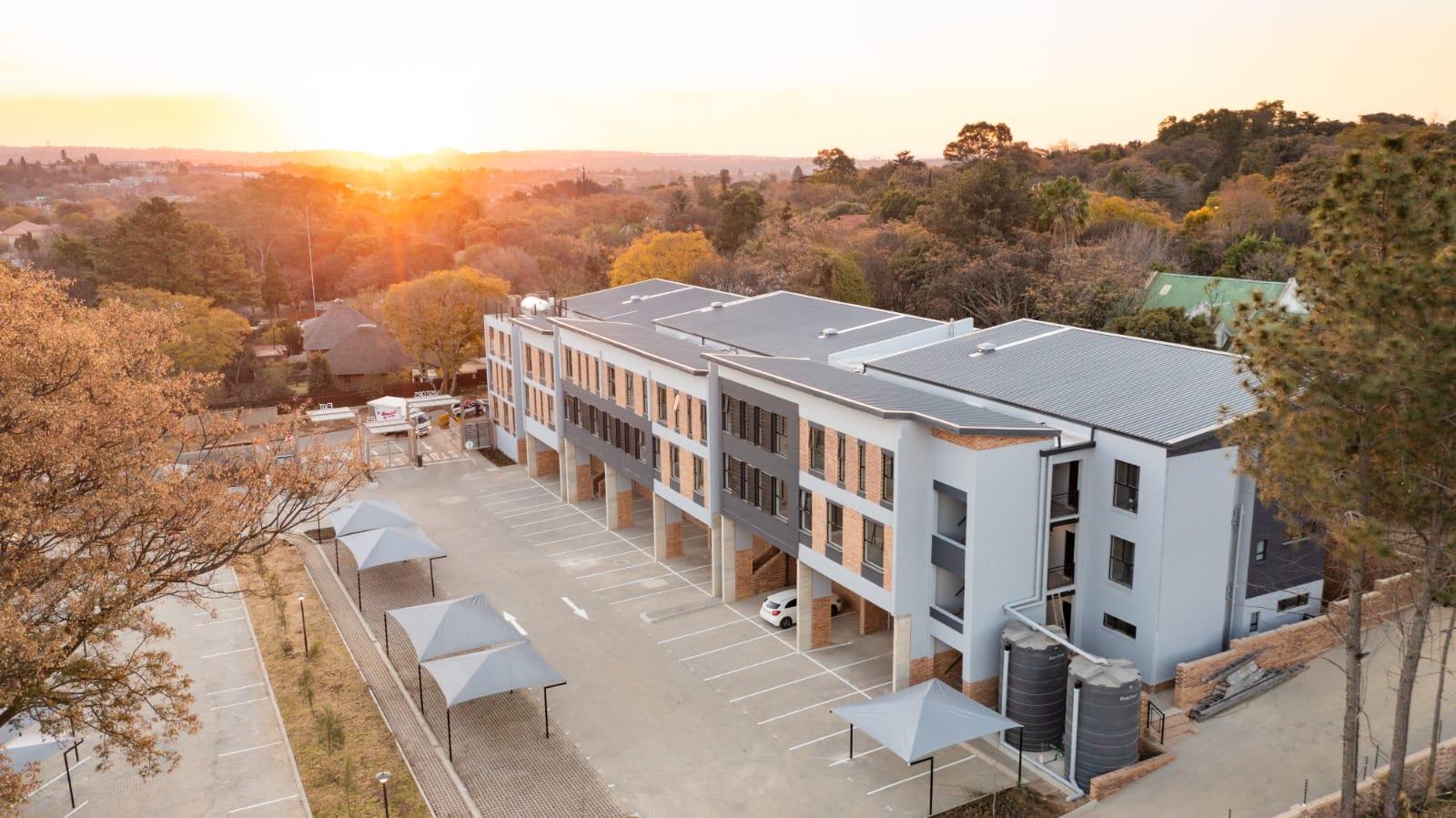 2 bedroom apartment for sale in Ferndale, Randburg | R1,300,000 | Click here for the full listing details
Midrand
Midrand is also incredibly popular with millennial buyers, with young buyers making up a large portion of the market, as well as families given the childcare facilities and schools in the area.
Roughly 70% of transactions in the area last year were below R1.5 million.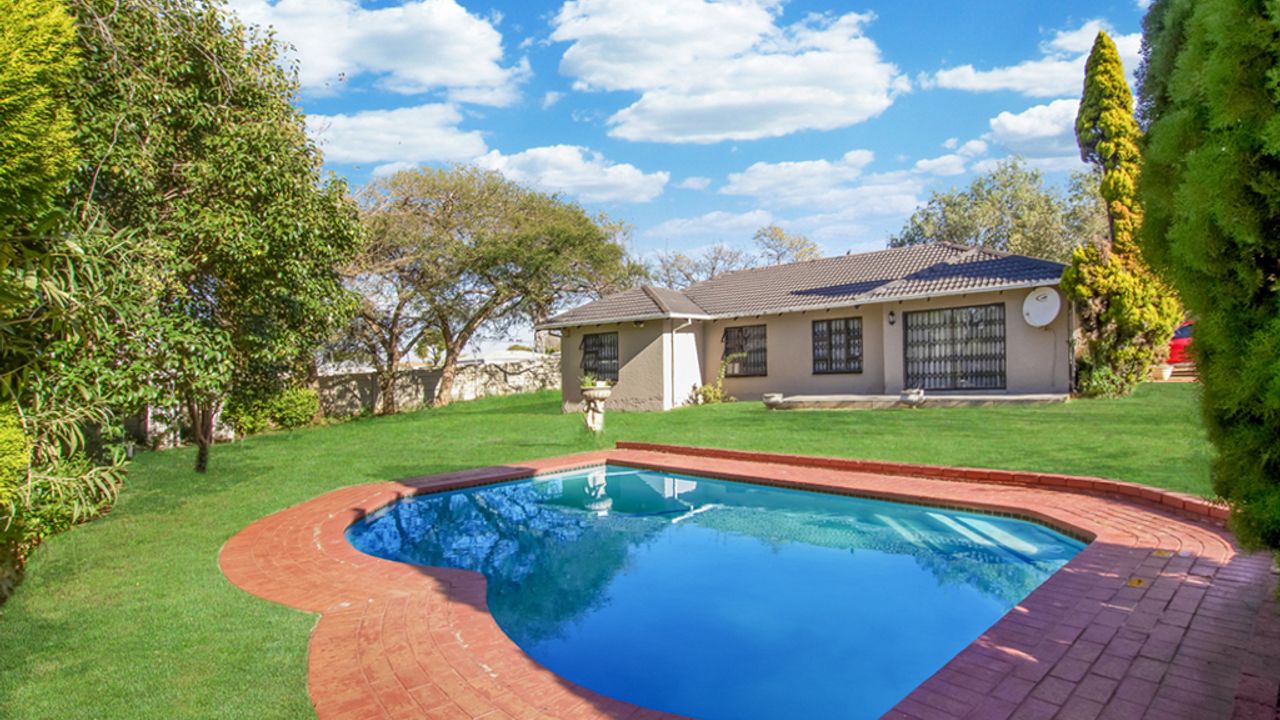 4 bedroom house for sale in Noordwyk, Midrand | R1,450,000 | Click here for the full listing details
Centurion
With its ideal location, well-established communities, and booming property developments, Centurion is a popular choice for many young buyers. Affordable suburbs include Doringkloof, The Reeds, and Highveld.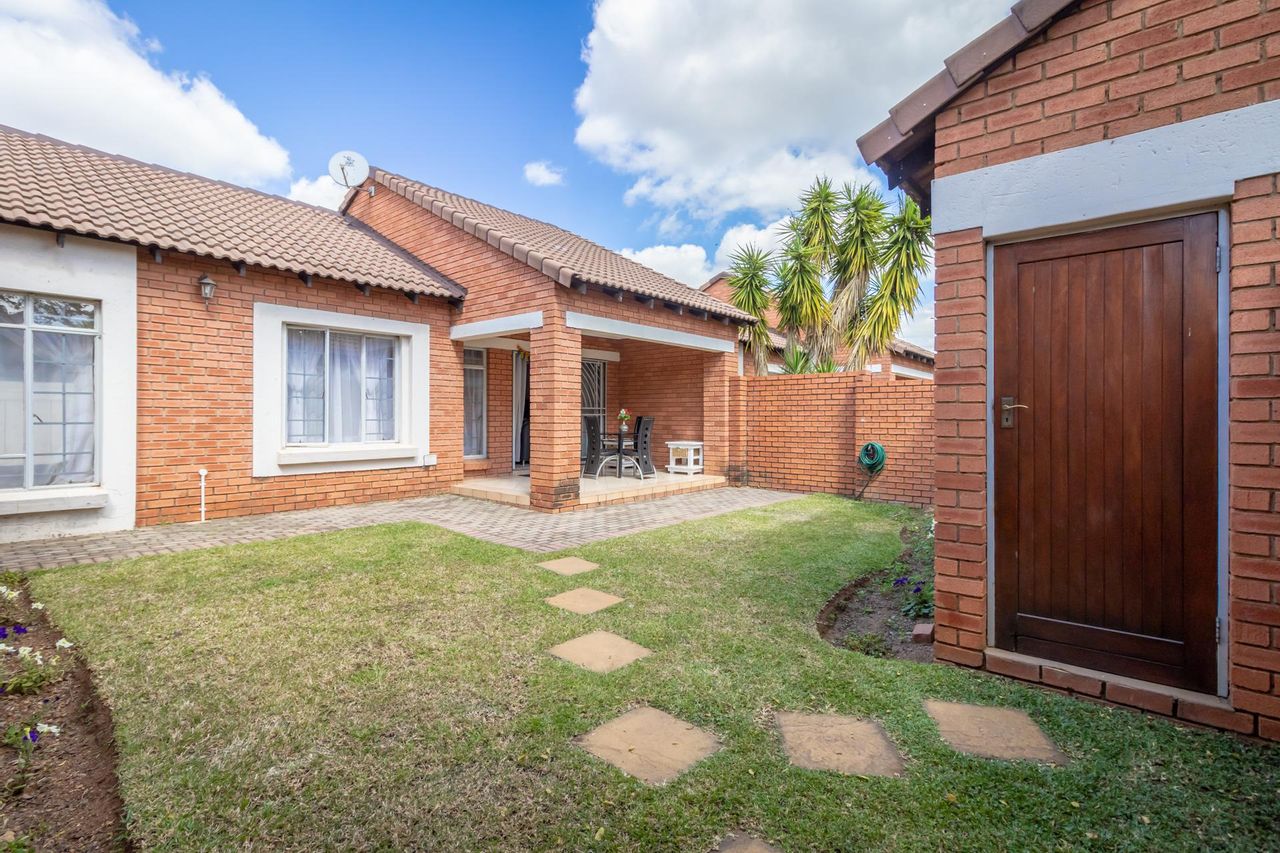 2 bedroom house for sale in Monavoni, Centurion | R1,295,000 | Click here for the full listing details