Relaxed living, stunning properties, and breathtaking natural beauty are just some of the reasons people choose the burgeoning suburb of Milnerton.
Milnerton at a glance
Situated mere minutes from the CBD, Milnerton feels worlds away from the hustle and bustle of the city.
The area boasts sandy beaches, panoramic views over the lagoon and Table Mountain, and the type of lifestyle you would expect from a small coastal town and not a suburb of a world-renowned cosmopolitan city.
Sunny days in Milnerton see residents take full advantage of their incredible surroundings by pursuing outdoor activities such as canoeing, surfing, stand-up paddling, kite surfing, and running - don't say we didn't tell you about the breathtaking sunsets here!
The Milnerton golf course is well-known as a challenging venue — its 18-hole course is bordered by the ocean and the lagoon, with seven lush water holes.
Milnerton's beach is well known for its spectacular views of Table Mountain as well as superb cleanliness. The local council staff makes certain that daily patrols on the beach take place and there are waste bins within close proximity so that the beach and surroundings are relatively clean.
The area is served by several shopping centres including Canal Walk, Bayside Mall, and the Paddocks Shopping Centre.
Property in Milnerton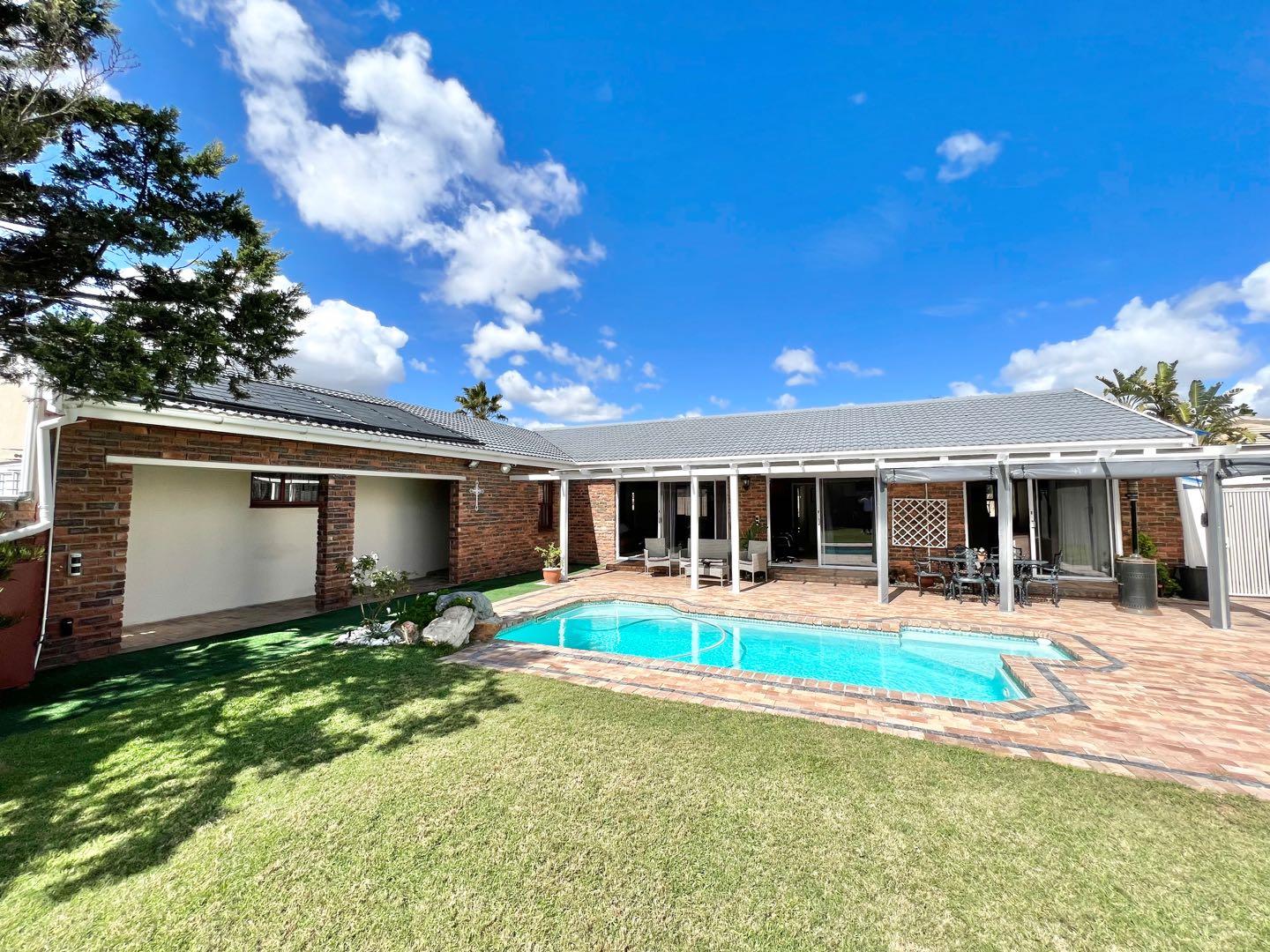 3 bedroom house for sale in Sunset Beach | R5,850,000 | Click here for the full listing details
Suited to families and business people alike, property for sale in Milnerton strikes an appealing balance between convenience and lifestyle. Milnerton properties offer excellent value for money. Many homes provide ample space for kids to play. If you're not after a family-sized home, you can always opt for a smaller townhouse. Working professionals tend to favour flats to rent in Milnerton due to the lock-up and go convenience along with easy access to nearby business centres and the CBD.

3 bedroom house for sale in Milnerton Ridge | R2,750,000 | Click here for the full listing details
The types of property available in the area reflect this as it is made up of a mix of large family homes, retirement villages, and small pockets of sectional title apartments.
Parklands, Parklands North, Table View, and Royal Ascott tend to attract predominantly young families and first-time buyers as it offers a mix of secure estates, sectional title complexes, and medium-sized family homes. Sunset Beach on the other hand will appeal to those looking for a large family home or property within a gated estate while West Beach and Sunningdale are mainly made up of family homes.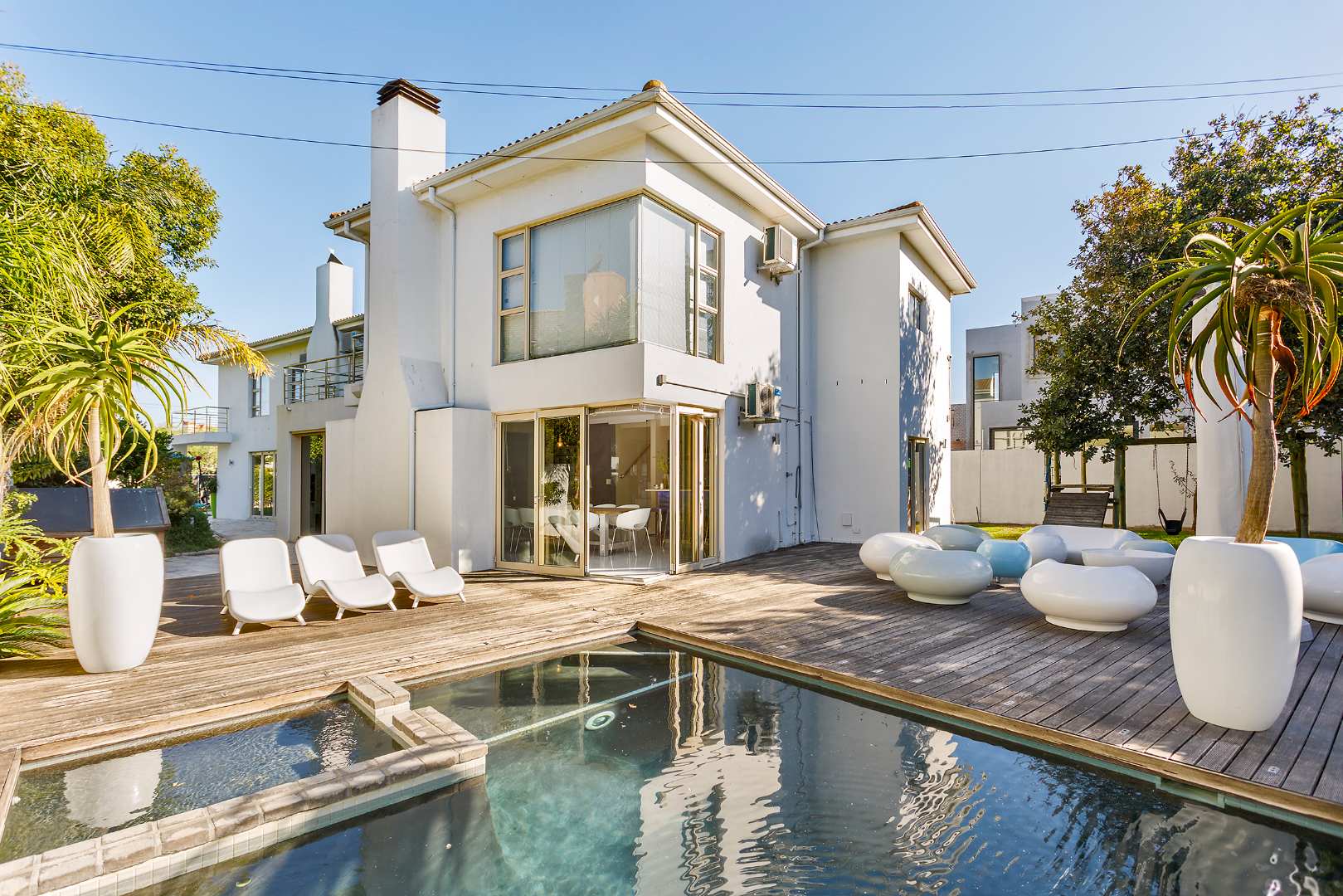 5 bedroom house for sale in Milnerton | R5,500,000 | Click here for the full listing details
Find property for sale in Milnerton | Find property to rent in Milnerton | Estate agents in Milnerton
Schools in Milnerton
Capriccio Arts-powered Pre-school,
United Herzlia Pre-primary,
Milnerton Primary,
Seamount Primary,
Bloekombos Primary
Milnerton High,
Buren High,
De Grendel,
Ysterplaat High,
Sinenjongo High,
Abbotts College