Fourways has always been a popular residential area offering an attractive, secure lifestyle as well as a range of appealing popular property options. The fact that Fourways has grown into an important development hub in its own right in recent years has had an extremely positive impact on the residential property market in the greater Fourways area. It means that residents now have everything they need within easy reach and no longer have to travel long distances to other areas of Johannesburg to work, shop, and to drop their children at school each day.
Secure complexes and apartments in areas such as Lonehill, Paulshof, and Douglasdale are all highly sought after areas and offer buyers a number of different possible options. Dainfern, Fourways Gardens, Cedar Lakes, Waterford Estate, and Stratford Gardens are some of the upmarket estates in Johannesburg, and demand for properties in these areas often outstrips supply.
Here are 5 properties for sale in Fourways right now that we love...and who knows, it might just be your new home!
4 Bedroom House for Sale in Fourways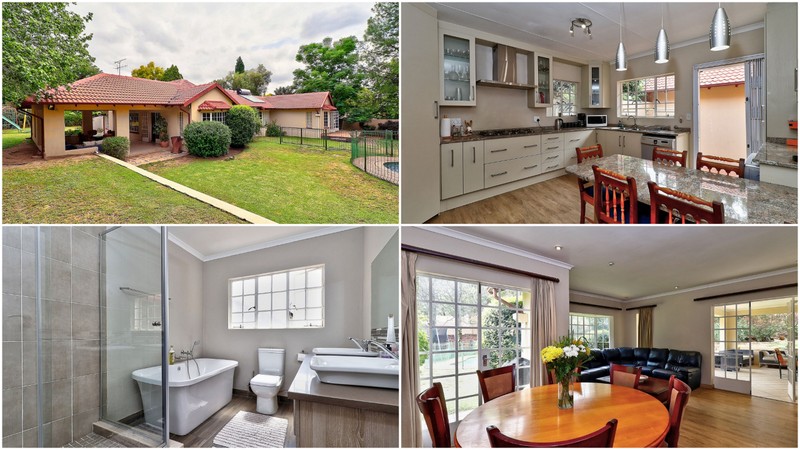 Situated in a boomed off area of Fourways, this 4 bedroom family home is ideal for a growing family. It is located in close proximity to top-notch schools, shopping centres, and all major routes
2 Bedroom Apartment for sale in Fourways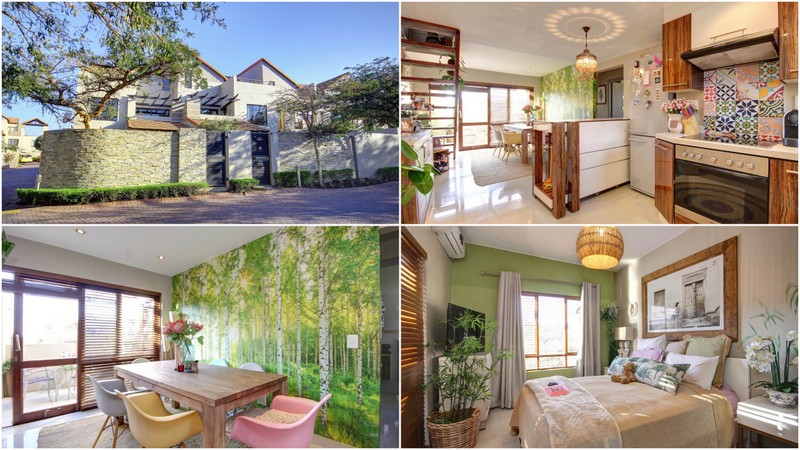 This two-bedroom apartment situated in a secure and popular estate is an ideal apartment for the first time buyer or as an investment property.
4 Bedroom House for sale in Fourways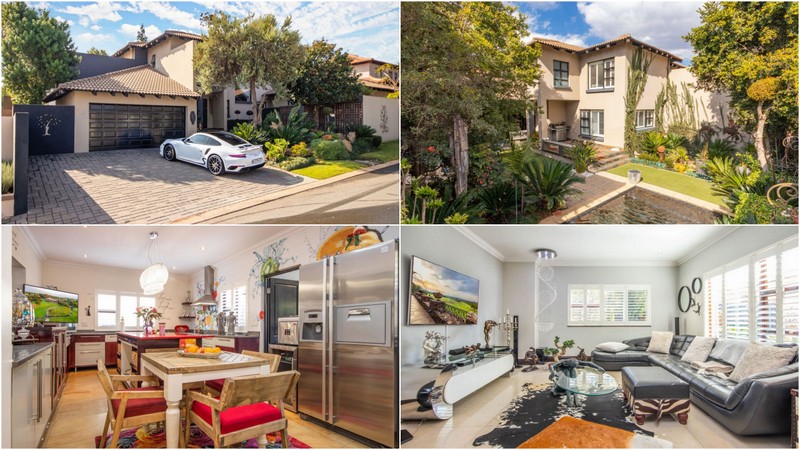 Situated in a gated lifestyle estate, this family home is within walking distance from Dainfern Square and offers secure living with designer features.
3 Bedroom House for sale in Dakarai Lofts Estate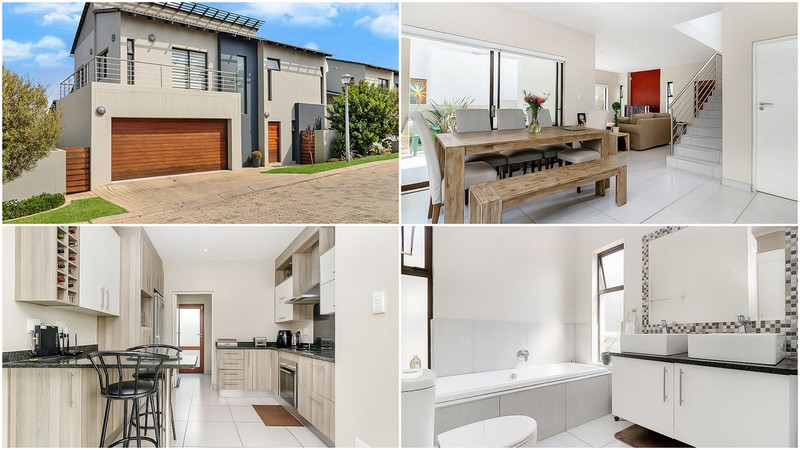 Double garage, modern finishes, high-speed fibre connection for the potential to work from home, and secure access controlled estate lifestyle complete this home's appeal for the professional family wanting quiet suburban living close to Crawford School and the ever-growing Fourways Precinct.
4 Bedroom House for sale in Fourways
Situated in a secure estate with 24-hour armed response this brand new home is close to top schools, the Life Hospital, and the new Fourways Mall.
Found a home? Get ready to make it yours by applying for a home loan!