The heart of the home, the place where unforgettable meals are prepared, and sometimes a place where memorable cooking mishaps happen - it is easy to see why the kitchen is considered one of the most important rooms in a home.
We take a look at five inspiring kitchens we love in homes currently on the market!
4 Bedroom House for sale in Greenstone Hill, Edenvale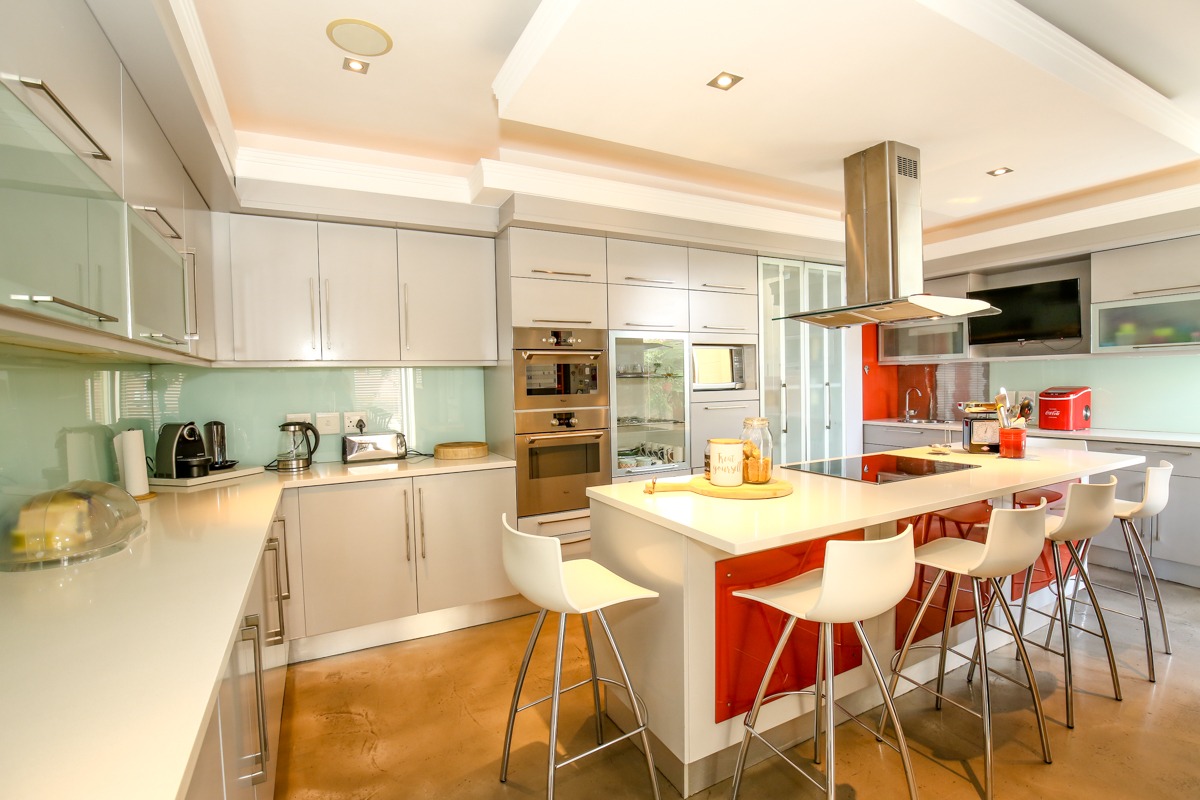 What is not to love about this kitchen! it has clean lines, splashes of colour, and enough storage space to ensure you always have space to create the meals your family loves!

4 Bedrooms | 4 Bathrooms | R4,990,000 | Ref: #ENT0191198

See the full listing details
4 Bedroom House for sale in The Hills Game Reserve Estate, Pretoria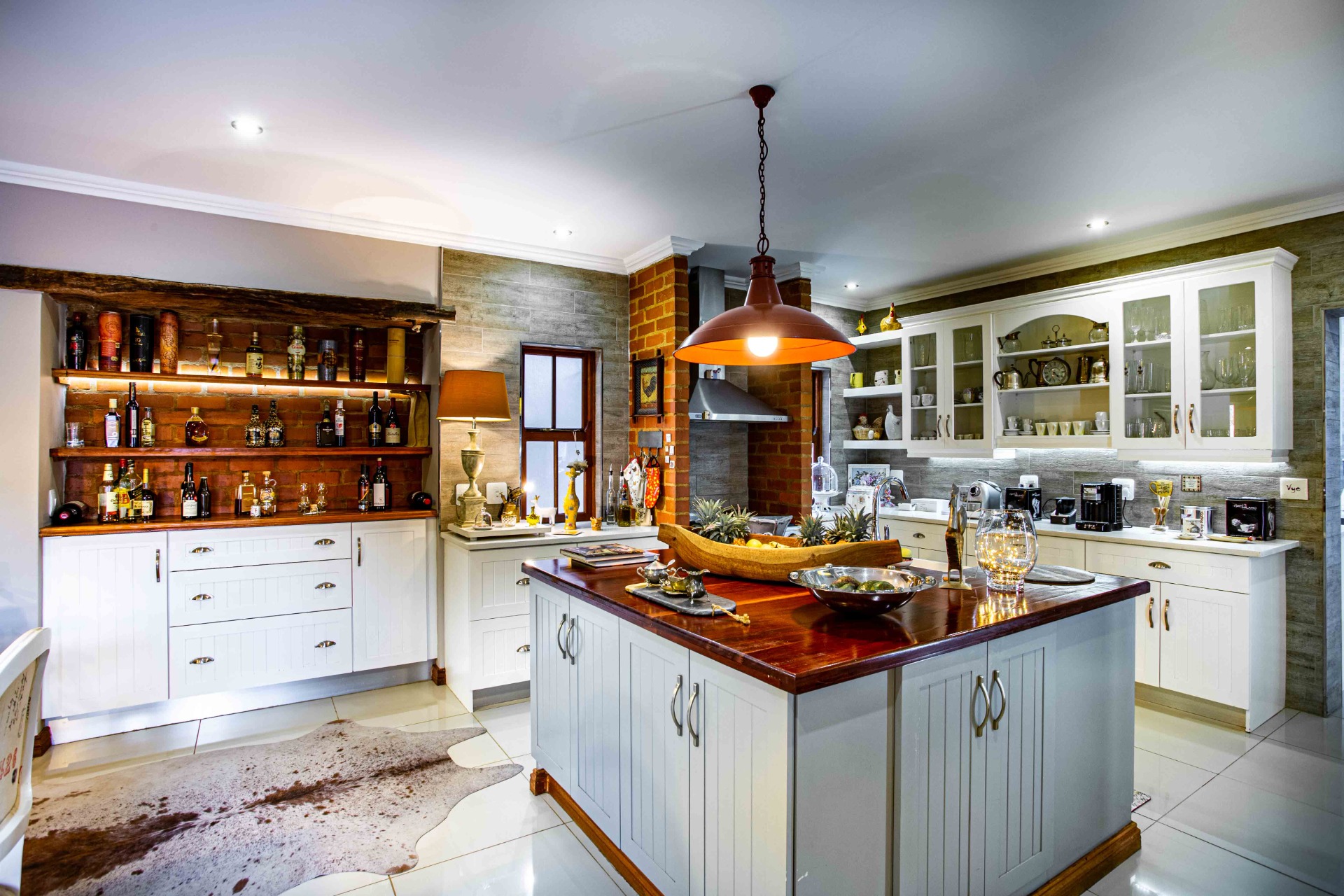 A modern farmhouse-style kitchen that is perfect for a chef that loves traditional meals with a twist! Warm and cozy, this is a functional family kitchen that we simply adore!
4 Bedrooms | 3 Bathrooms | R4,450,000 | Ref: #ENT0191021
3 Bedroom House for sale in Oaklands, Johannesburg
The elegant and functional kitchen features contemporary fittings, SMEG appliances, custom-built cabinetry with Caesarstone tops, and a separate scullery.
3 Bedrooms | 3 Bathrooms | R10,500,000 | Ref: #ENT0189985
1 Bedroom Apartment for sale in Woodstock, Cape Town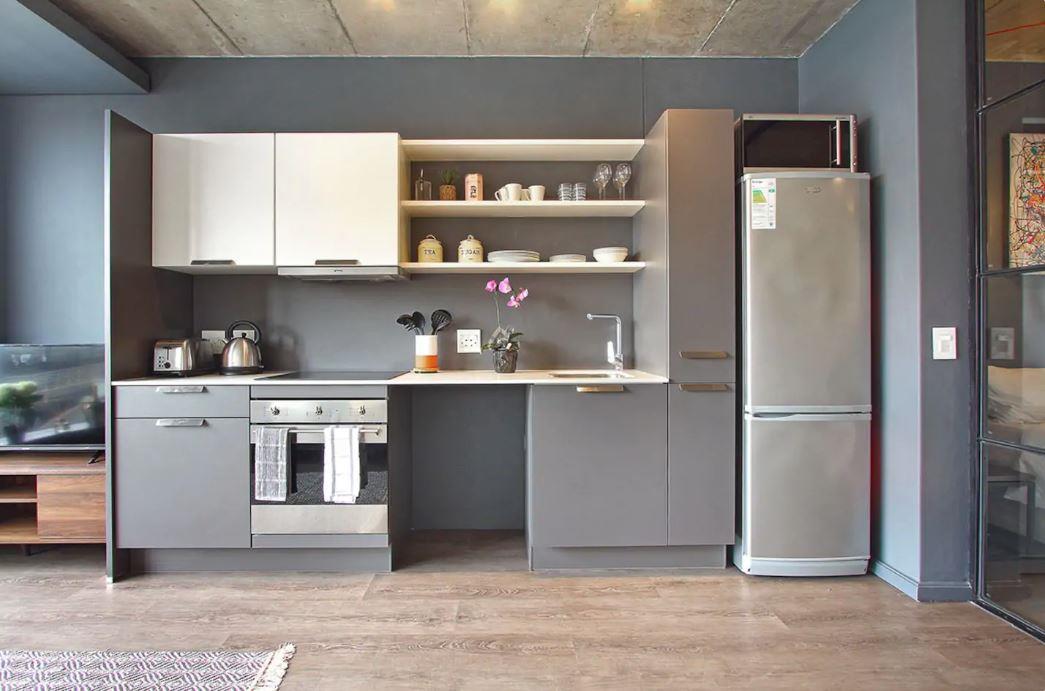 Who said the bigger the kitchen, the better the food? This small but super functional kitchen has everything you need to create delicious meals - and its open plan design has an incredible view over Table Mountain and Lions Head through a wall-sized window.
1 Bedrooms | 1 Bathrooms | R1,675,000 | Ref: #1940759
4 Bedroom Penthouse for sale in Cape Town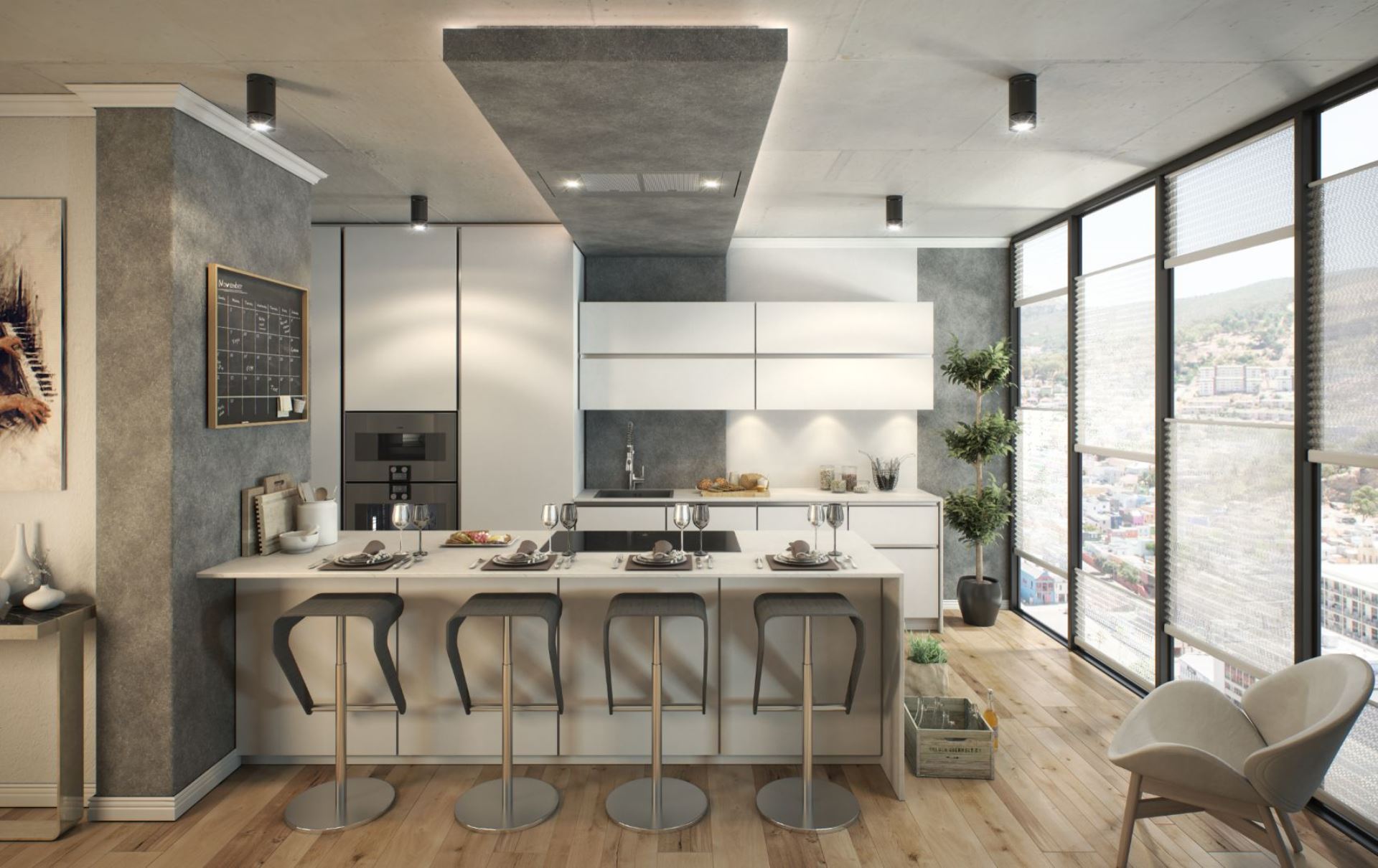 Perched on the top of the tallest residential building in Cape Town is the luxurious penthouse of 16 on Bree - this is penthouse luxury reimagined. And what could be more fitting than this sleek and chic kitchen?
4 Bedrooms | 4 Bathrooms | R19,990,000 | Ref: #1430063
Found your dream home?
We can help you get ready to buy your dream home by getting prequalified and applying for a home loan