The bustling town of George lies in the fertile valley of the Outeniqua Mountains and enjoys some of the most breathtaking views of the Garden Route.
The town has always been a laid-back hamlet and although it has grown into a busy town, the residents still enjoy a slower pace in their free time. There are various activities to suit any needs you might have. From shopping to fishing, hiking and who can forget the world-class golfing?
We take a look at 5 properties for sale in George
4 bedroom house for sale in Fancourt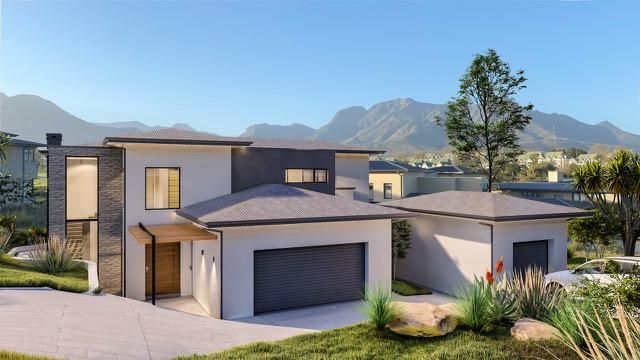 A stunning 4 bedroom house in an absolutely prime location, situated in the world-renowned Fancourt Estate, and in the middle between Hartenbos and Knysna, with spectacular rolling mountain views. This luxury mansion includes 4 bedrooms, 5 Bathrooms, a large open plan living area with a fully equipped kitchen.
4 Bedrooms | 5 Bathrooms | R19,449,000 | Ref: #RL10515-220

See the full listing details
3 bedroom house for sale in Heather Park
In this exceptional home that has just been built, every comfort is a treasure and adds warmth and elegance to the contemporary grandeur of this well-planned family home, ideal for interactive family life and perfect for entertaining friends and family all year round.
3 Bedrooms | 3 Bathrooms | R4,800,000 | Ref: #RL10031-220
4 bedroom house for sale in Loerie Park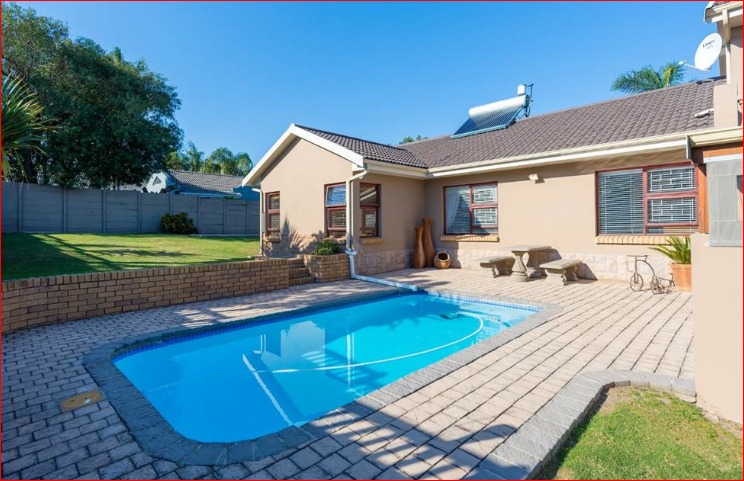 This low-maintenance property offers beautiful open-plan living areas and unobstructed mountain views from the balcony upstairs. The accommodation provides multi living areas including a separate carpeted family room, dining room, and upstairs is a comfortable lounge with two study nooks and stunning views of the mountains.
4 Bedrooms | 2 Bathrooms | R3,495,000 | Ref: #ENT0199814
4 bedroom house for sale in Heatherlands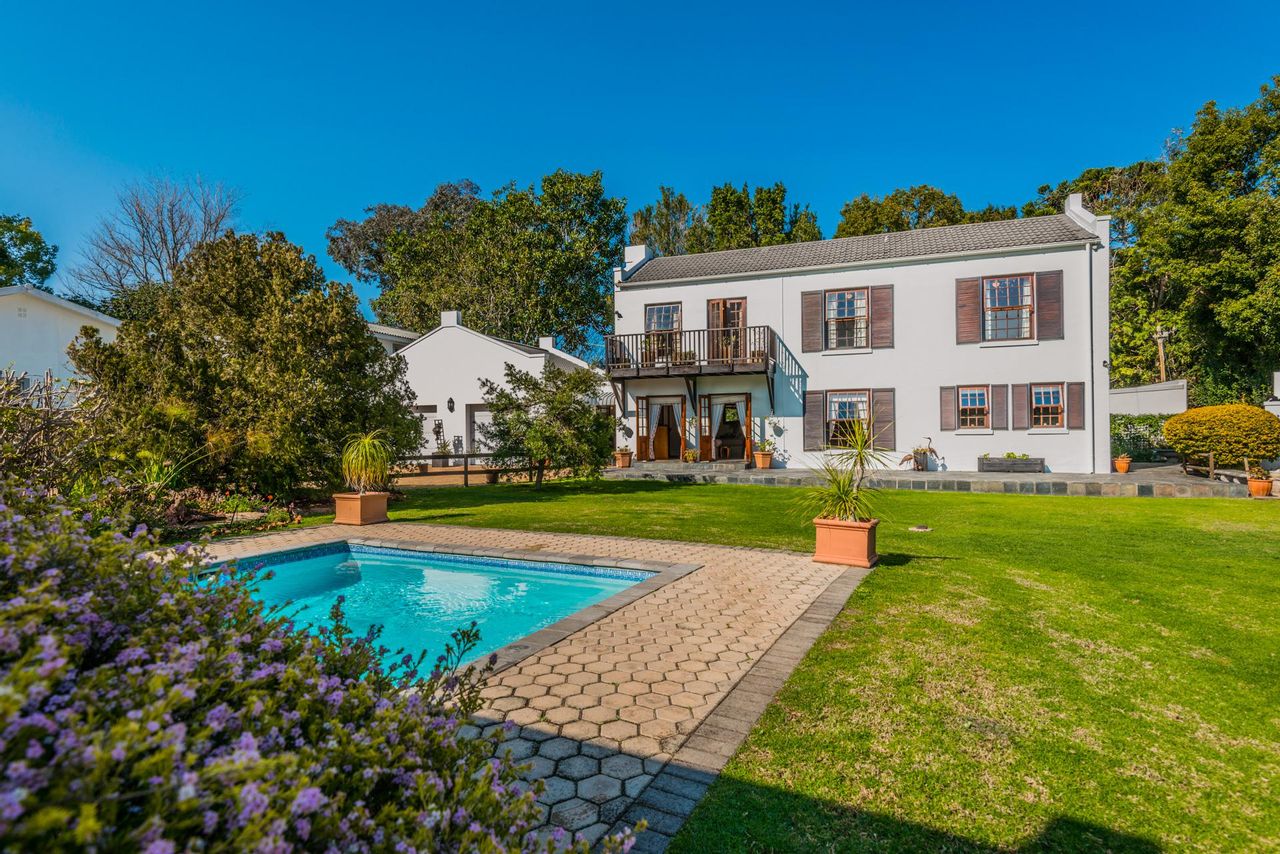 A Home with a View! This home is for the whole family to enjoy. Shuttered, cottage pane windows and French doors flood the spacious rooms with light. The garden is pure enchantment and has been created by someone with flair. The sparkling swimming pool, will cool one off after a hot day in the sun.
4 Bedrooms | 4 Bathrooms | R4,295,000 | Ref: #RL10469-220
2 bedroom house for sale in Kraaibosch Manor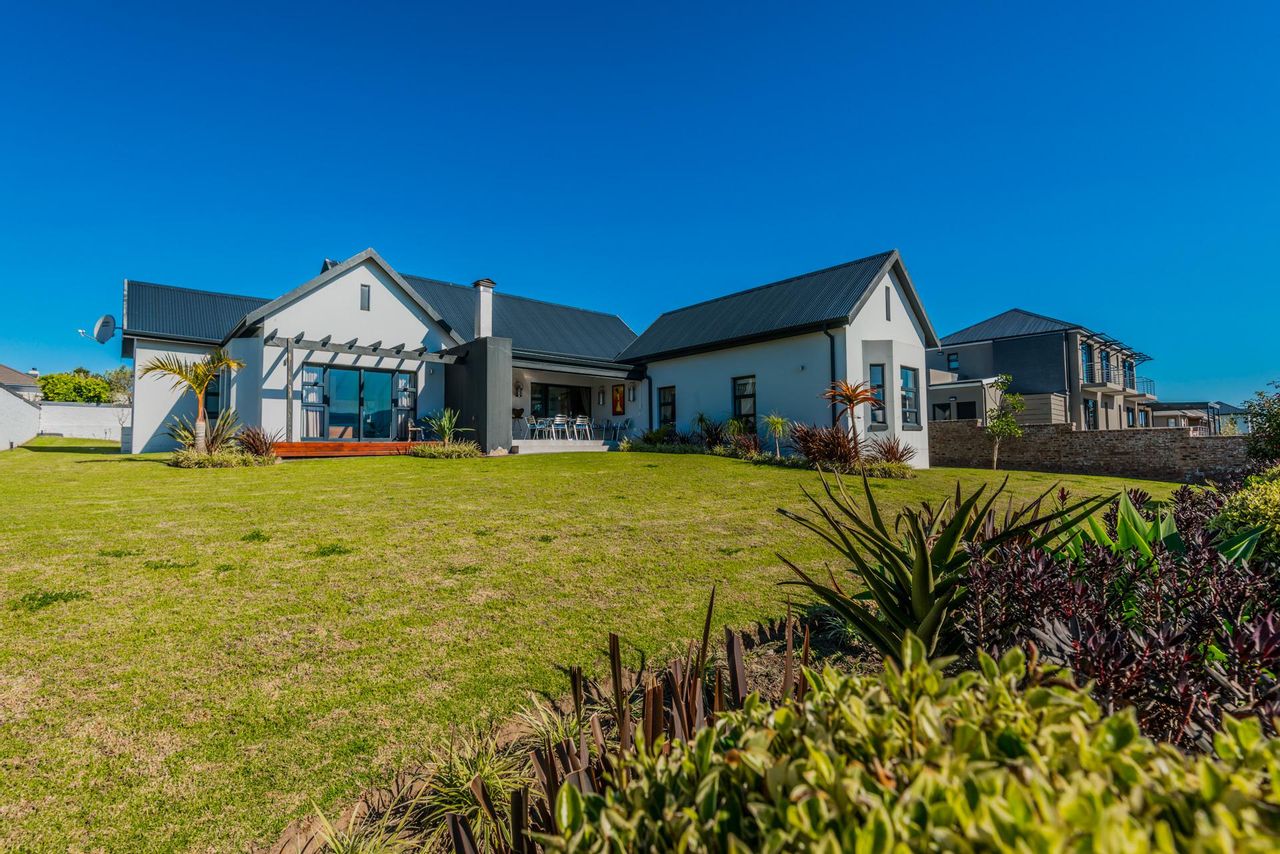 The overriding sensation on entering this house is the understated luxury and elegance. This house offers everything the discerning purchaser could wish for. Apart from being visually and aesthetically pleasing, the house was designed to be practical, open and airy.
2 Bedrooms | 3 Bathrooms | R3,695,000 | Ref: #RL10374-220
Found your dream home?
We can help you get ready to buy your dream home by getting prequalified and applying for a home loan