Here are 5 properties for sale right now
5 Bedroom House for sale in Centurion Golf Estate
Situated in the landmark Centurion Golf Estate this home features unmatched comforts and world-class finishes, whilst surrounded by one of the most iconic estates in Centurion.
3 Bedroom House for sale in Midstream Estate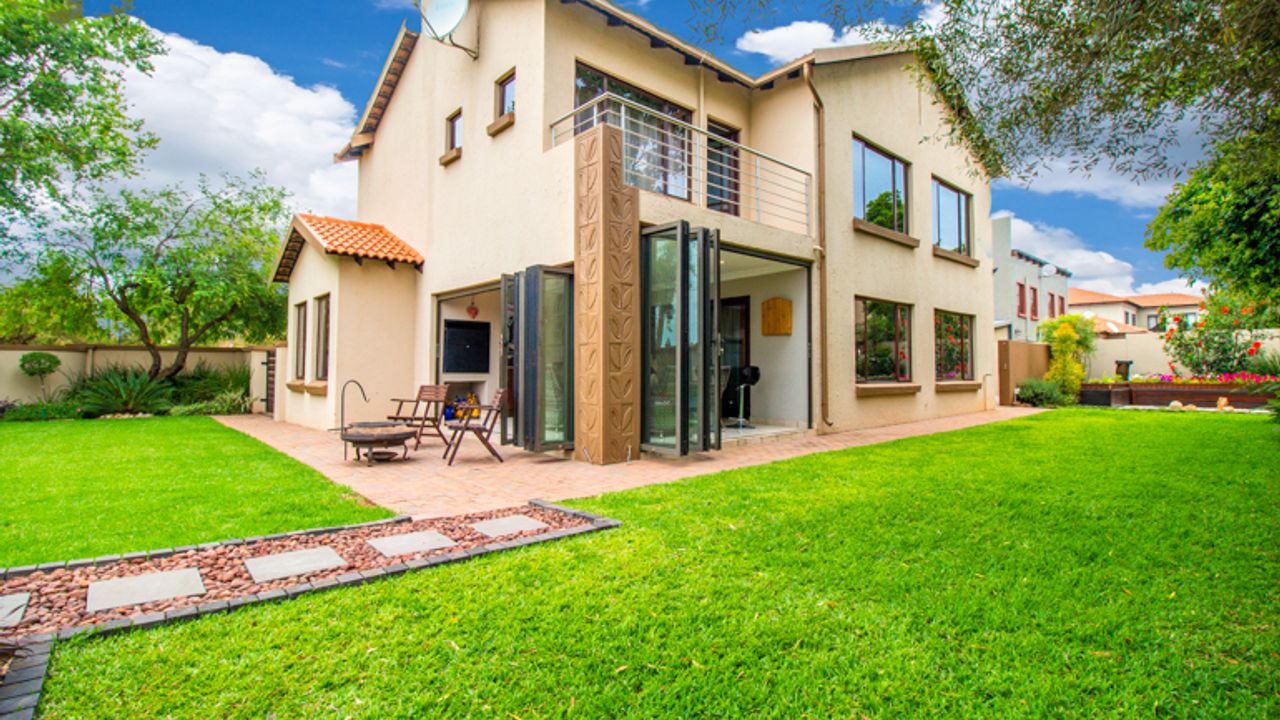 Ideally located in the highly sought-after Midstream Estate, this home is impeccably maintained and finished to perfection. The luxurious finishes, meticulous craftsmanship, and exceptional attention to detail in the design phase provided this house with an immaculate timelessness and authenticity.
3 Bedroom House for sale in Amberfield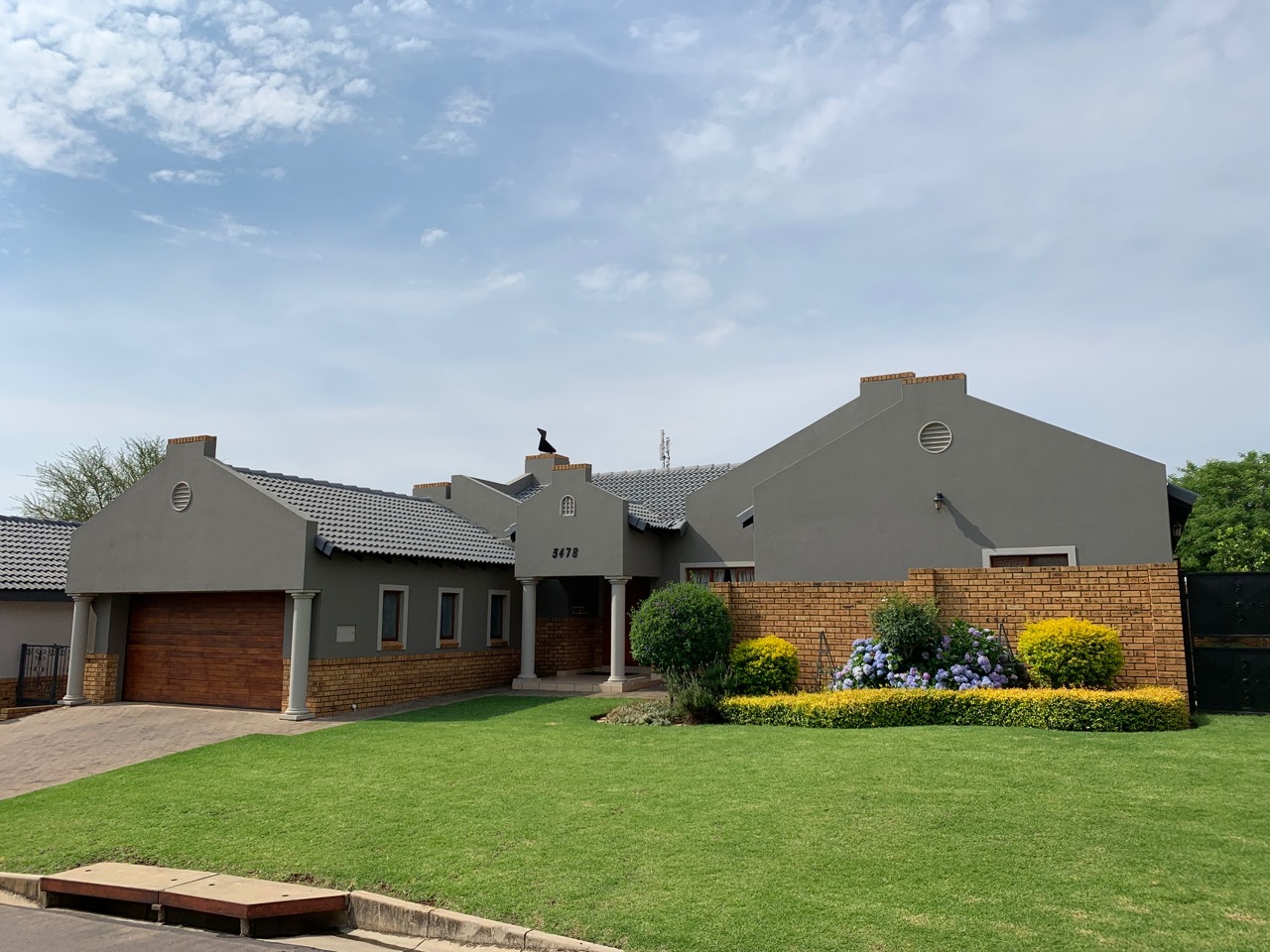 Amberfield is a popular choice for young families due to its proximity to some of the best schools in the area - the home offers sunny bedrooms with two full bathrooms and lovely living areas with a well-maintained garden rounding it off.
4 Bedroom House for sale in Monavoni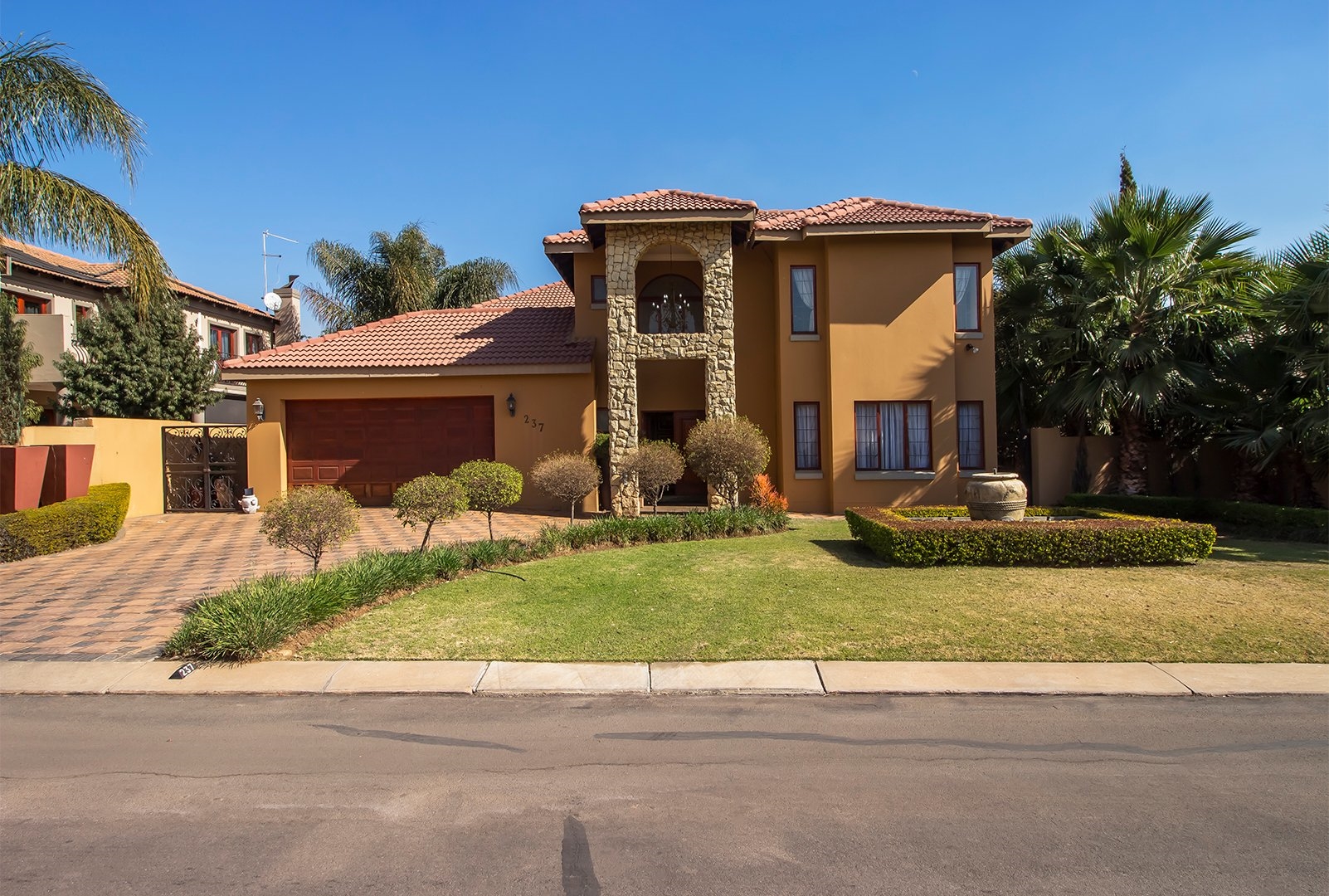 Free flowing spaces capture your eye as you step into the open plan living area overlooking the shimmering pool and the covered patio which has built in braai and a nicely manicured lawn for kids to play.
2 Bedroom Apartment for sale in Summerfields Estate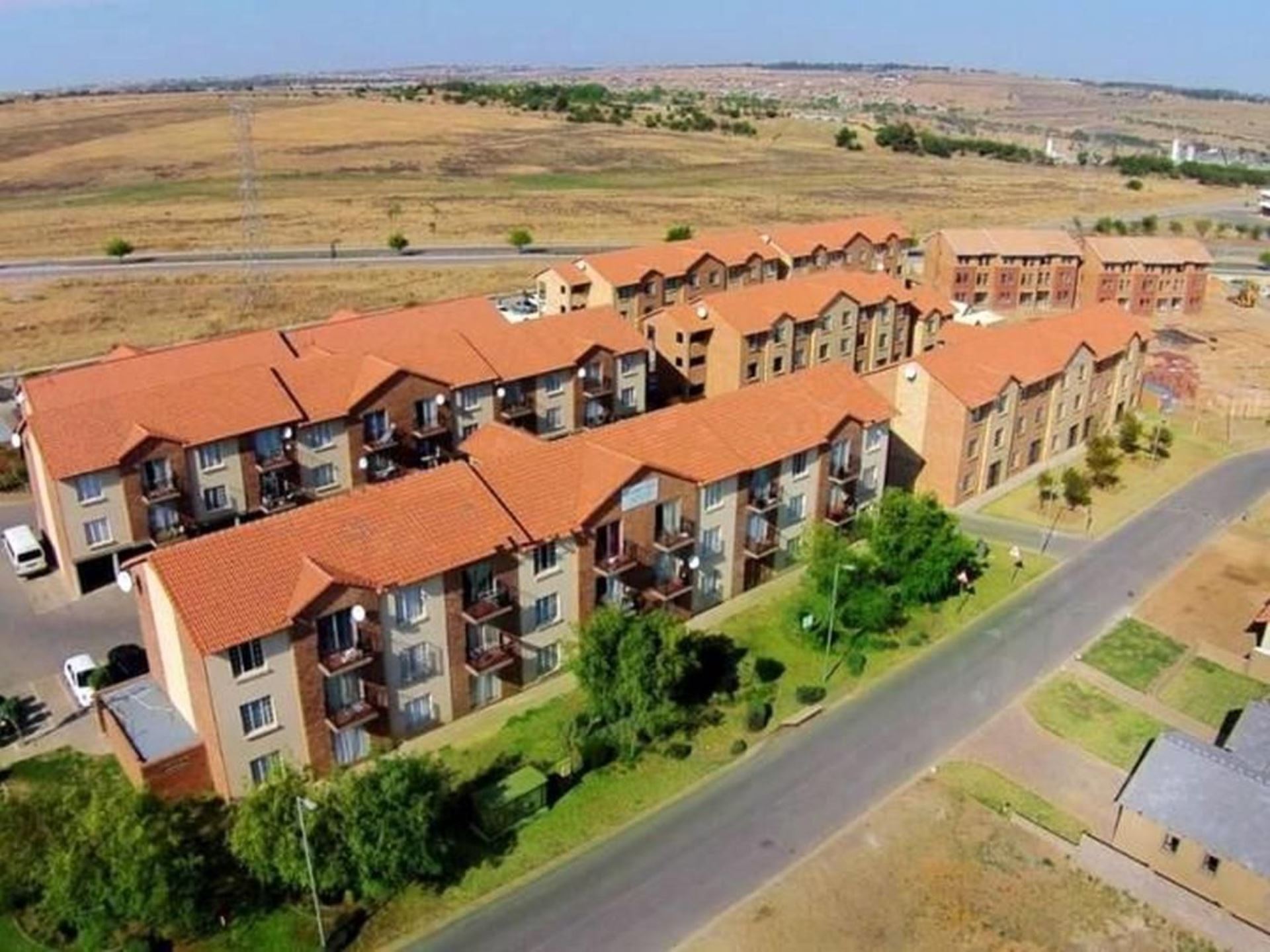 Perfect for those wanting to get onto the property ladder or as an investment property, this second-floor apartment is in a good estate with a clubhouse, swimming pool, braai area, and playing area for children.
Found your dream home?
We can help you get ready to buy your dream home by getting prequalified and applying for a home loan