First established as a suburb in 1969, the affluent neighbourhood of Bryanston boasts some of the most sought-after family homes in the city. Sprawling gardens and leafy streets are a characteristic of the area and in more recent years dotted throughout are modern sectional title developments, apartments and complexes.
Despite the suburbs tranquillity, it is still a vibey, homely suburb and ideal for families with children who are attracted to its choice of excellent education centres, entertainment options and security.
Bryanston residents enjoy a relaxed, elegant lifestyle with a wide range of amenities on their doorstep: from testing their biking or running skills on 13 kilometres of mountain-biking & running trails within the PWC Cycle Park to having fun at the Bryanston Shopping Centre that caters for the affluent community of Bryanston and its surrounding areas.
The exclusive Bryanston Country Club, founded in 1948 boasts fine and casual dining, an 18 hole golf course, swimming pool, bowling greens, squash and tennnis courts. Enclosed in a secure haven of majestic old trees, lush green lawns, peace and tranquillity, the club today boasts in excess of 2 000 members who show a common appreciation for the club and its environment.
Two major routes pass through Bryanston: William Nicol Drive and Main Road, Bryanston - making the suburb easy to access and thus a popular choice for those wishing to commute to more business orientated areas.
We take a look at 5 homes for sale in Bryanston:
5 bedroom cluster for sale in Bryanston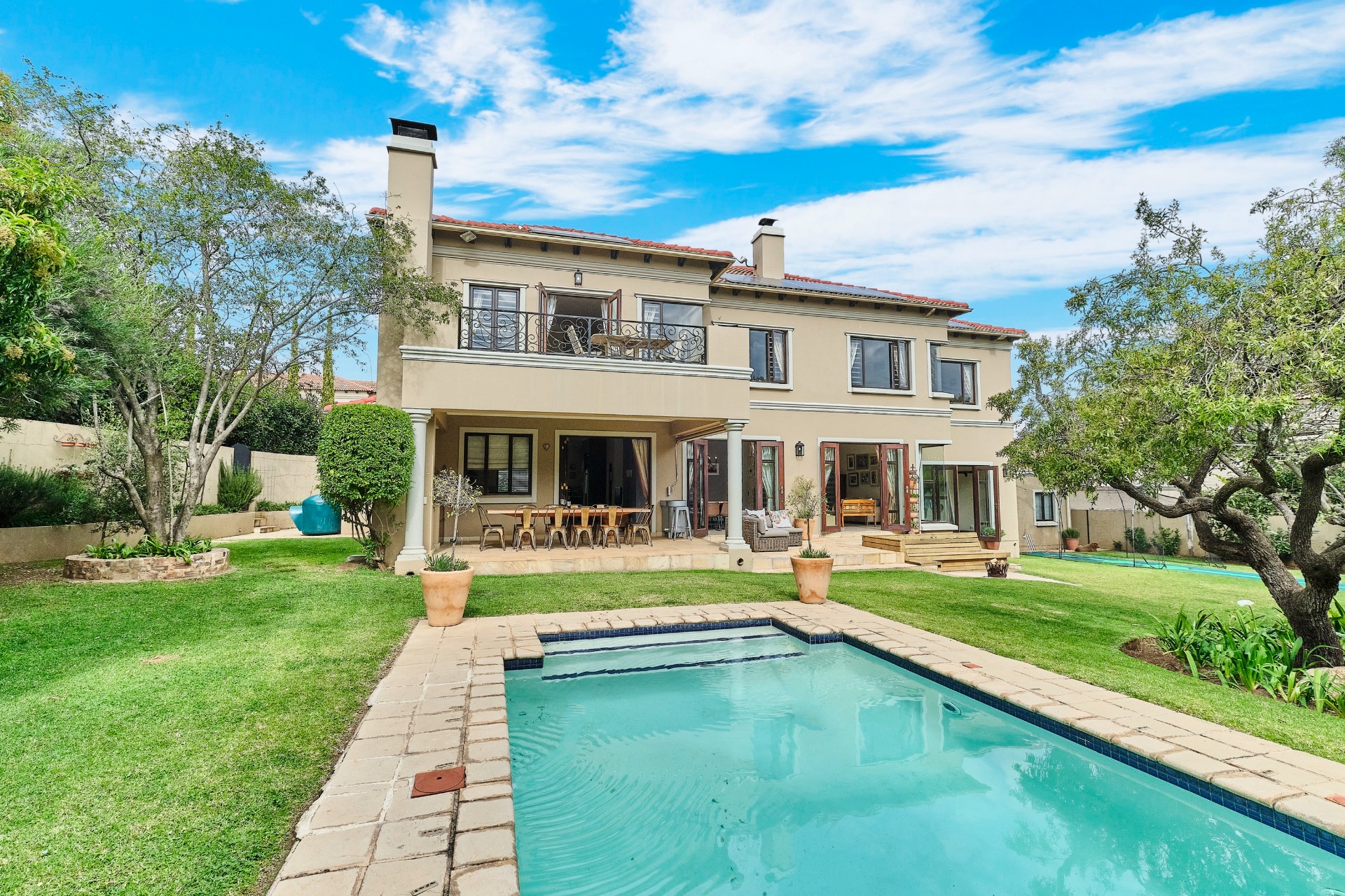 This is an ultra-secure, North facing family home of generous proportions, nestled in the heart of a small exclusive estate in a sought after Bryanston address.

5 Bedrooms | 4 Bathrooms | R6,695,000 | Ref: #ENT0196657

See the full listing details
4 bedroom cluster for sale in Bryanston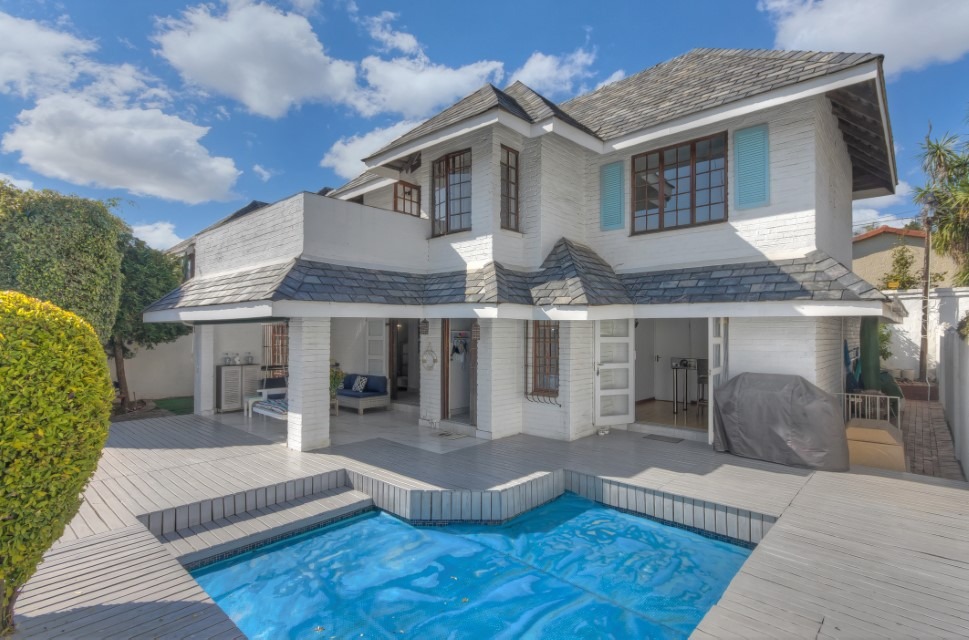 With gorgeous flow, peaceful ambiance, and practical finishes, this home exudes character and charm. Tucked in a secure estate with a village-type feel, this cluster is a must-see for the discerning house hunter. The home offers an incredible array of functional and practical uses whilst being low maintenance and easy to adapt to.
4 Bedrooms | 2 Bathrooms | R3,225,000 | Ref: #ENT0195778
5 bedroom house for sale in Bryanston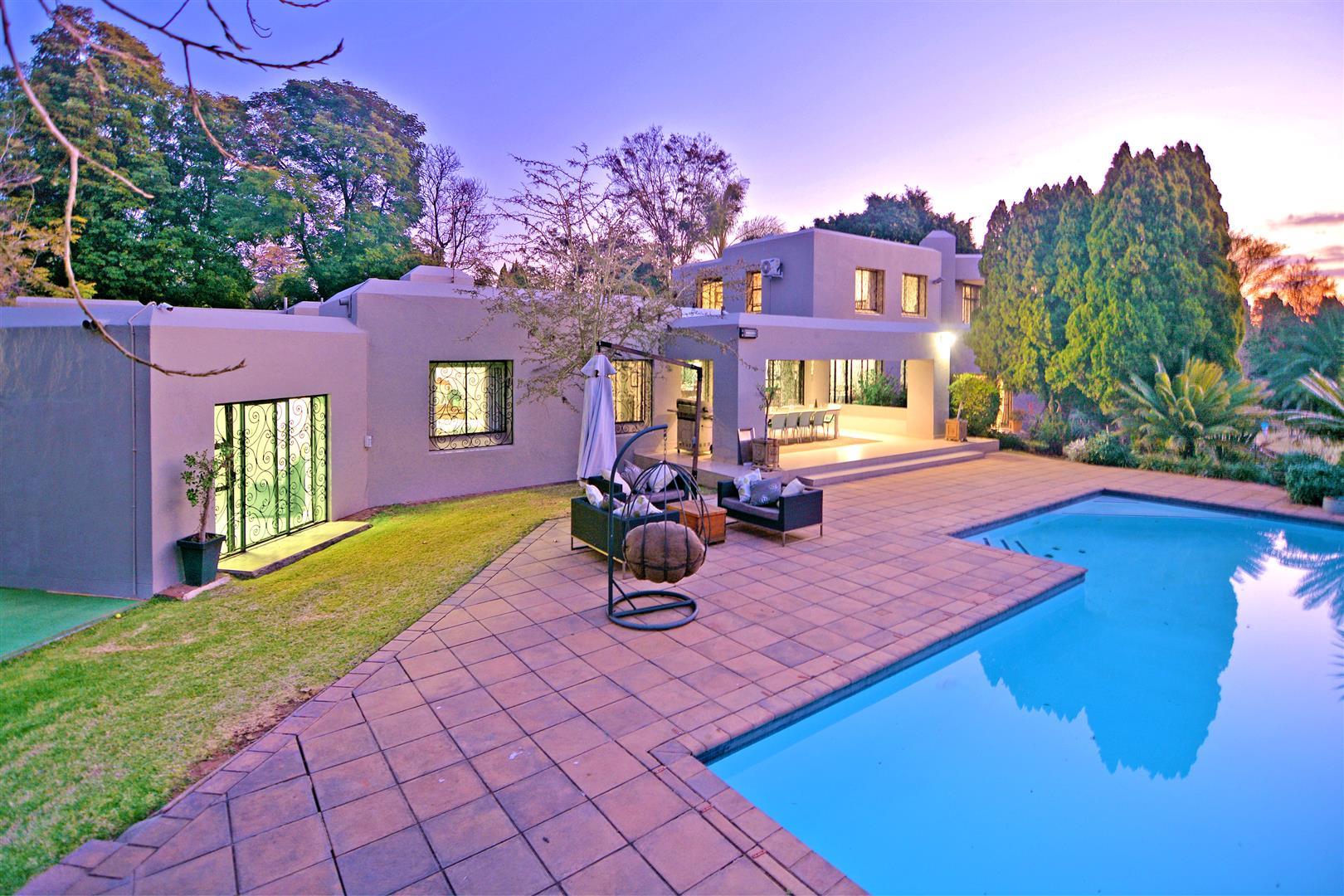 Set On Over 5000m², this incredible home has all the modern features and conveniences you might have.
5 Bedrooms | 3.5 Bathrooms | R7,850,000 | Ref: #1964415
2 bedroom apartment for sale in Bryanston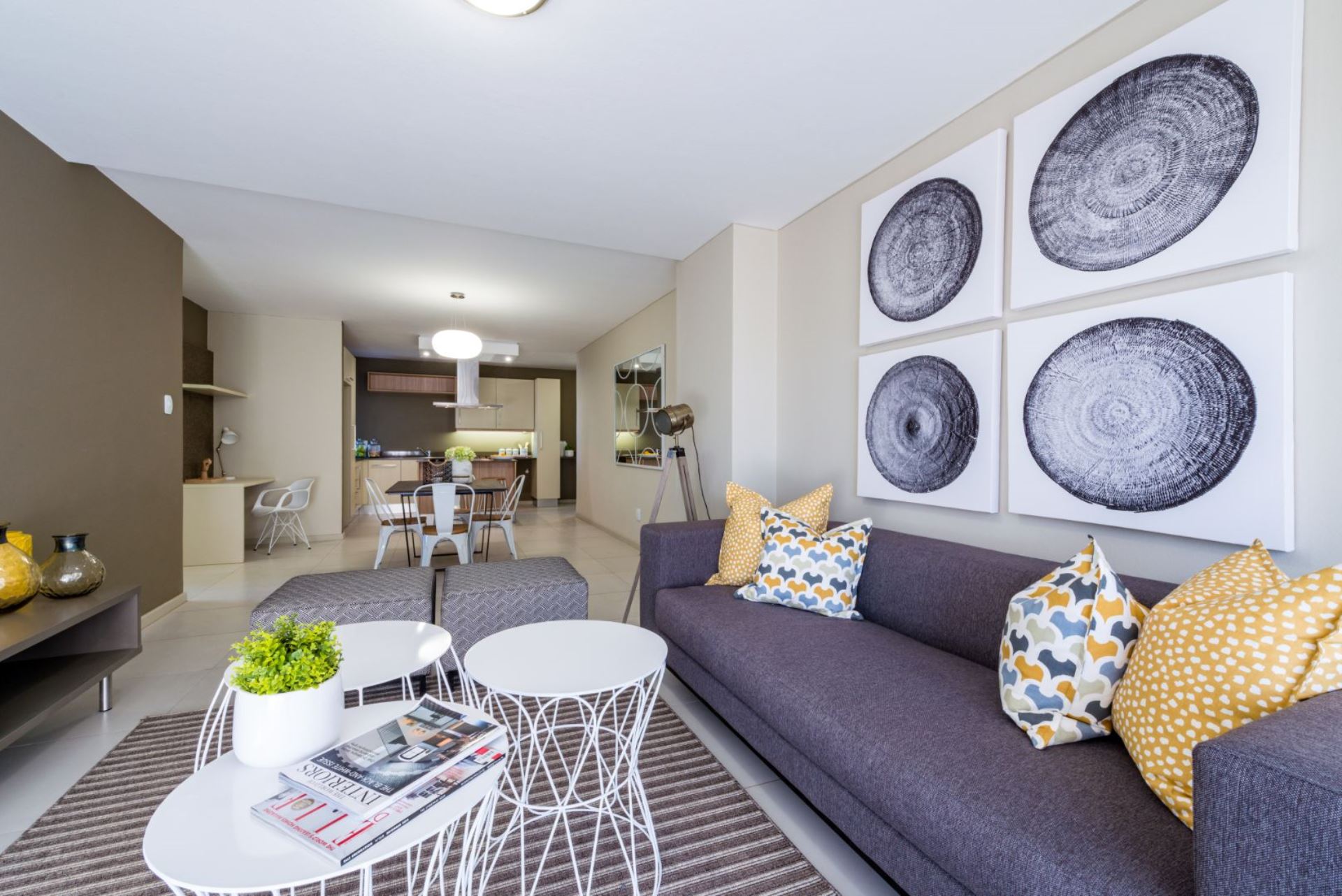 The Hub is Bryanston's first 4 storey apartment building, in response to the increasing demand for sectional title residential units in and around Bryanston. The Hub is situated in a prime location, between Main Road & William Nicol Drive, in Johannesburg North, and is a fantastic investment for all types of buyers.
2 Bedrooms | 2 Bathrooms | R1,730,000 | Ref: #1438338
3 bedroom cluster for sale in Bryanston
A modern cluster in a sought-after secure estate perfect for those looking for a lock-up-and-go lifestyle!
3 Bedrooms | 2.5 Bathrooms | R2,950,000 | Ref: #1438370
Found your dream home?
We can help you get ready to buy your dream home by getting prequalified and applying for a home loan