Residential estates have long been considered the top choice for many home buyers due to the increased sense of security and community. With more people spending time at home now that remote working has become prevalent, quality of life has become a key consideration when buying or renting a property - and for many, all these can be found in lifestyle estates.
We take a look at 5 properties for sale in some of the most sought-after estates in Pretoria.
5 Bedroom House for sale in Mooikloof Equestrian Estate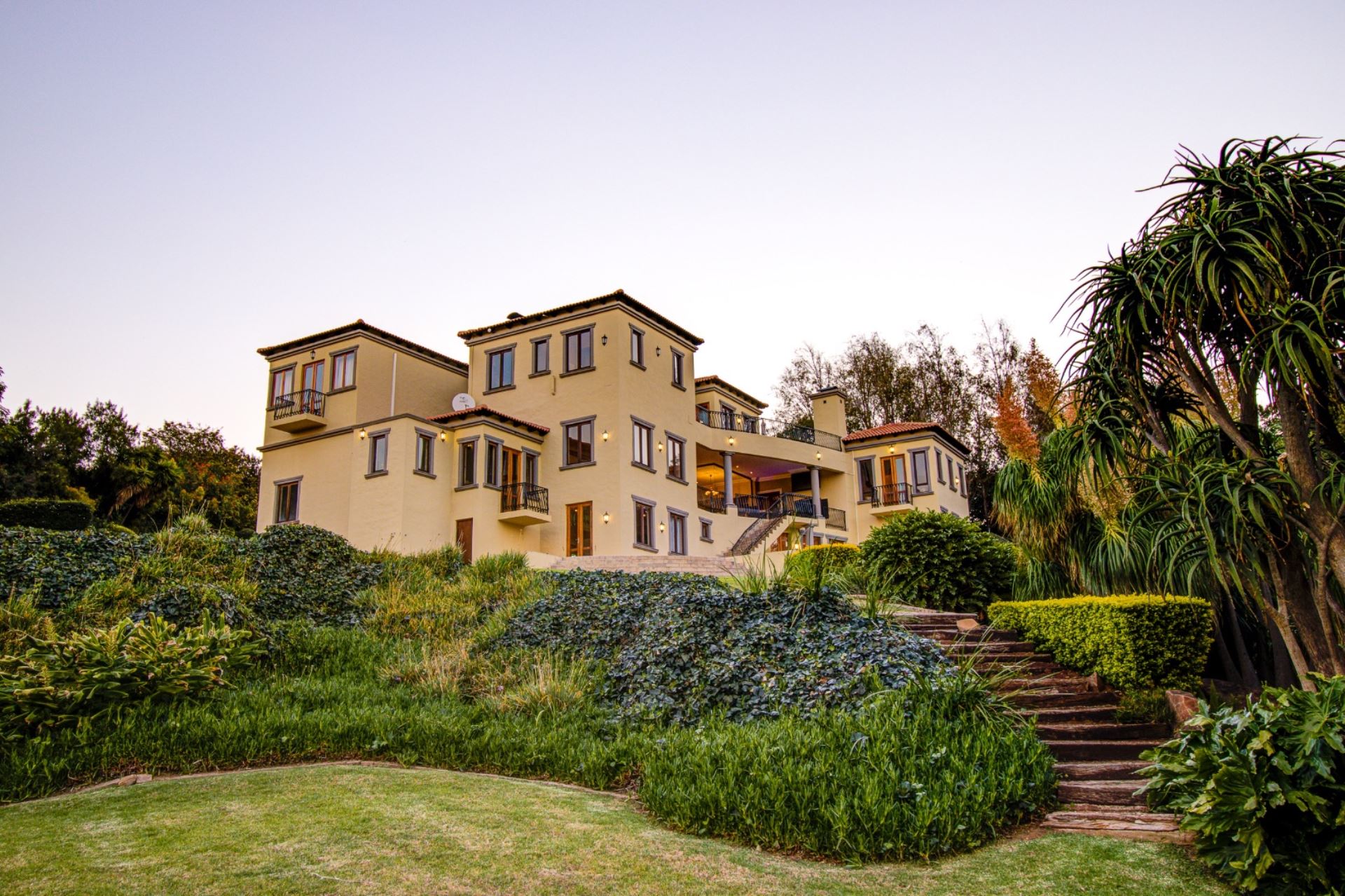 Situated on one of the best landscapes, this 1 hectare land has one of the most beautiful gardens inviting with a waterfall and natural dam and endless lawn overlooking a large part of Mooikloof Estate.

5 Bedrooms | 5 Bathrooms | R9,950,000 | Ref: #1430776

See the full listing details
5 Bedroom House for sale in Olympus Country Estate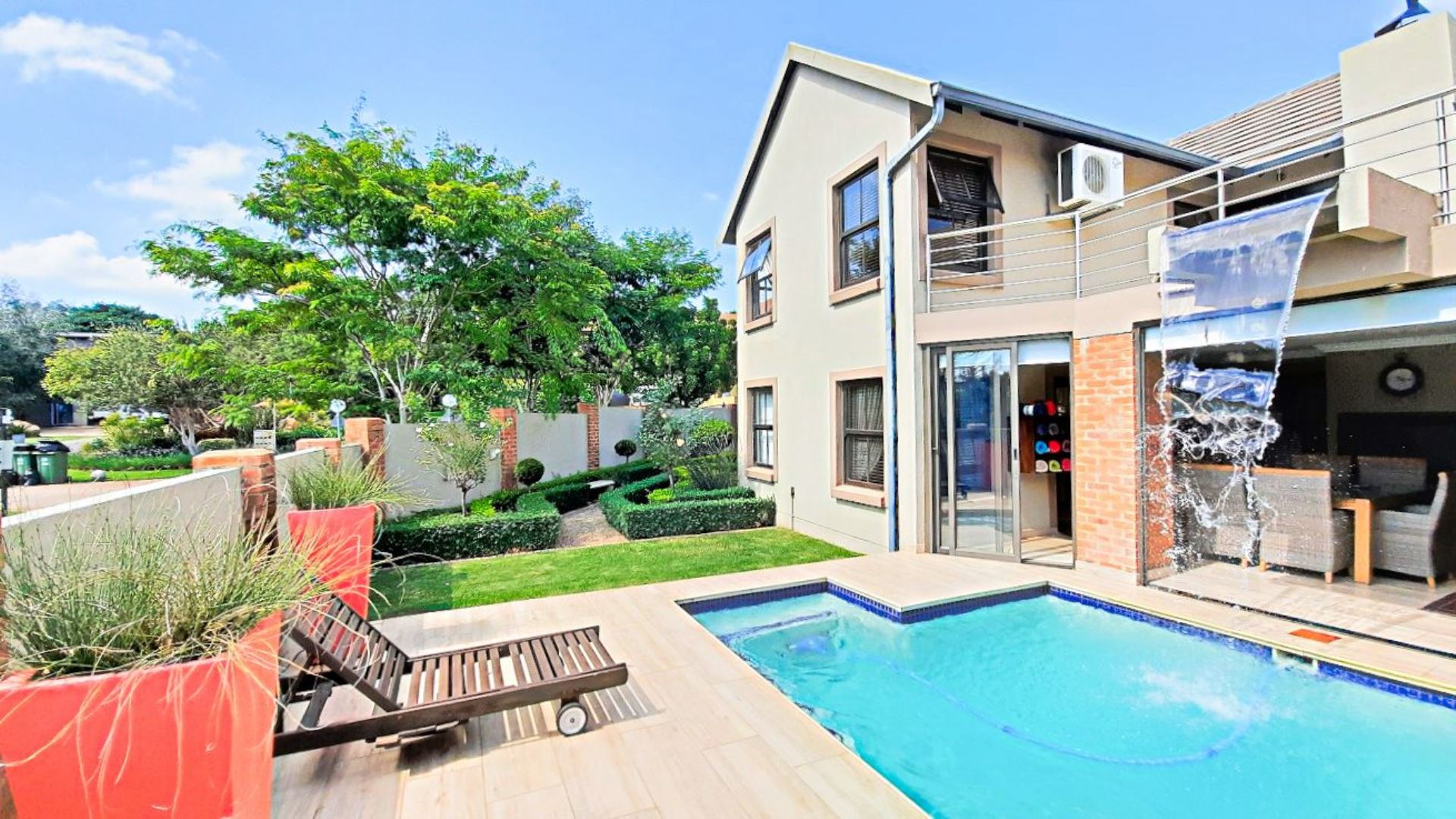 The welcoming entrance leads to a private lounge, two of the living areas, the study, bar and kitchen of which the latter five open to the enclosed entertainment area. This enclosed patio is the heart of this beautiful home.
The double volume area in the middle of the house emphasizes the feeling of luxury and comfort experienced throughout the house.The Estate offers excellent security, gym, squash court, clubhouse, jungle gym and play area for kids. Situated in the new East of Pretoria in the Boardwalk, Olympus area.
Close to major routes, Woodlands Mall, Menlyn Maine and convenience stores.
5 Bedrooms | 3.5 Bathrooms | R4,460,000 | Ref: # 1426458
4 Bedroom House for sale in Silver Lakes Golf Estate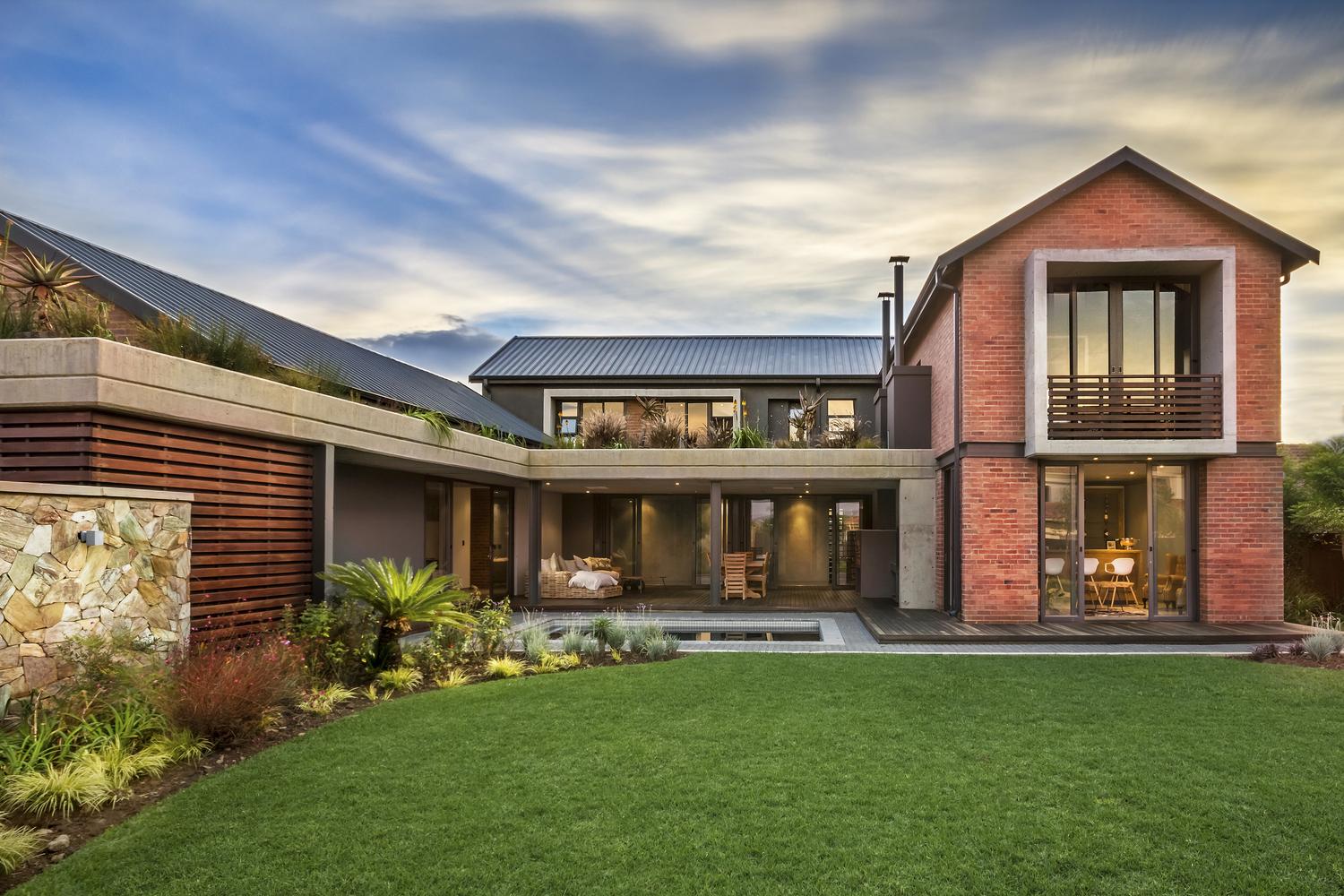 Having combined cement finishes, wood panels and decks, and red face brick, creates an almost warehouse/farmhouse image. This very interesting, modern and practical home is perfect for the young and upcoming family.
4 Bedrooms | 5 Bathrooms | R5,900,000 | Ref: #RL64897-13
6 Bedroom Townhouse for sale in The Hills Game Reserve Estate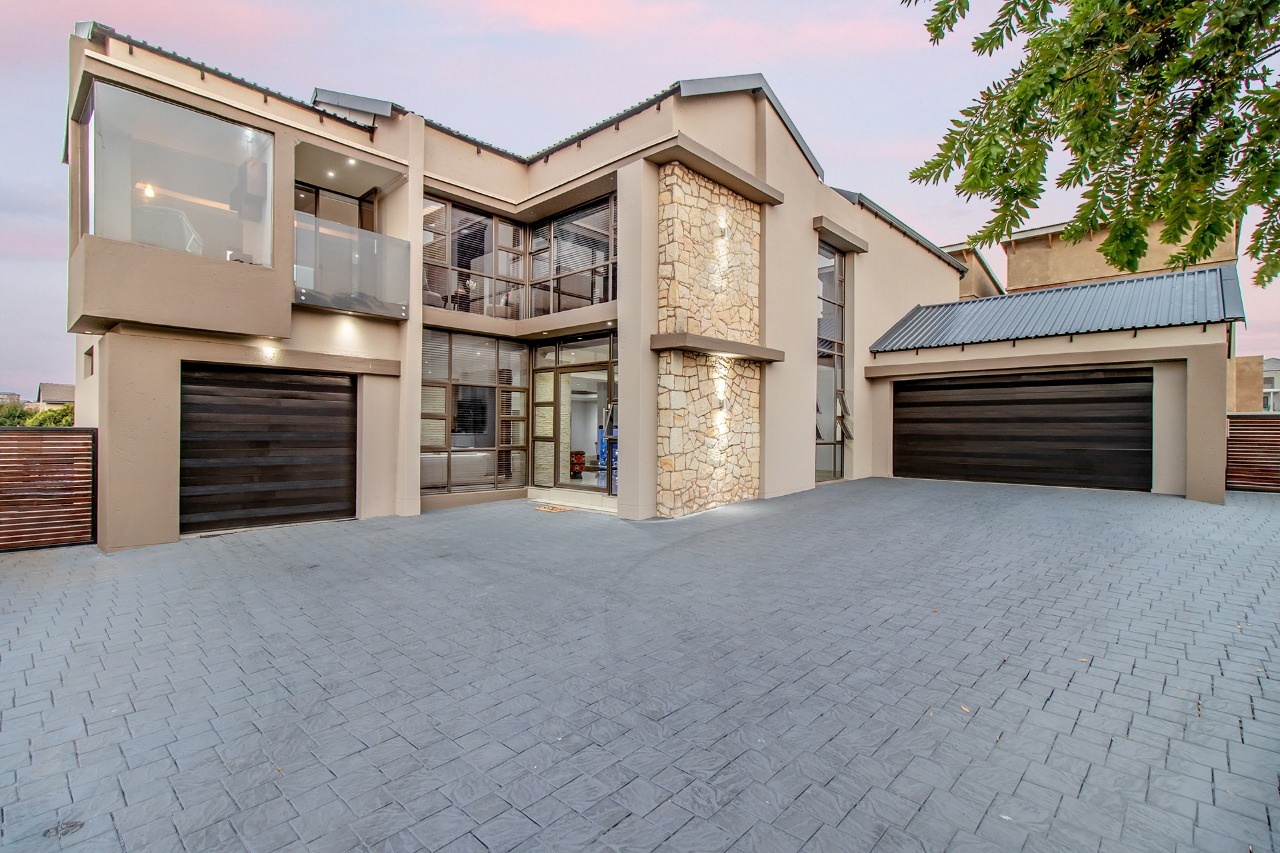 This immaculate residence defines elegance and luxury and is situated in a prime position in the sought-after estate in Pretoria.
6 Bedrooms | 7 Bathrooms | R3,700,000 | Ref: #1937728
3 Bedroom House for sale in Country View Estate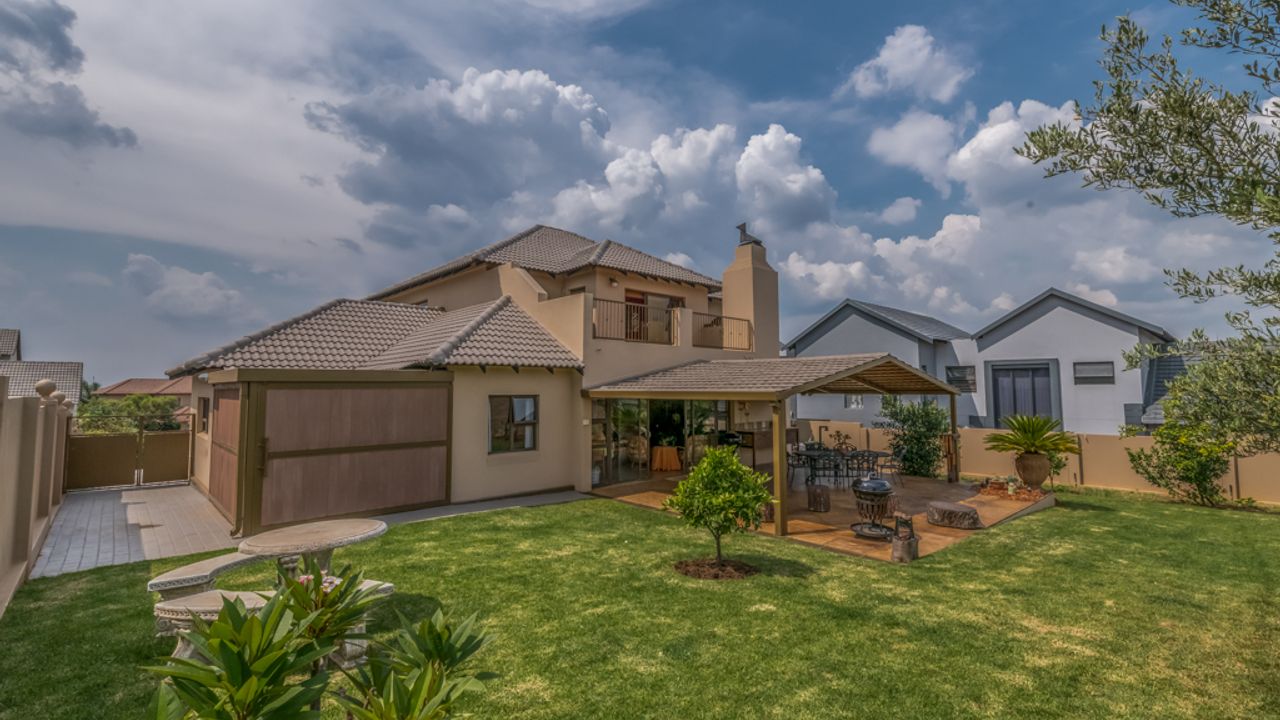 This stunning house enters a big open plan living room and dining room with a gas fireplace and as you explore further, more and more must-have features are revealed!
3 Bedrooms | 2.5 Bathrooms | R3,600,000 | Ref: #LH-124348
Found your dream home?
We can help you get ready to buy your dream home by getting prequalified and applying for a home loan